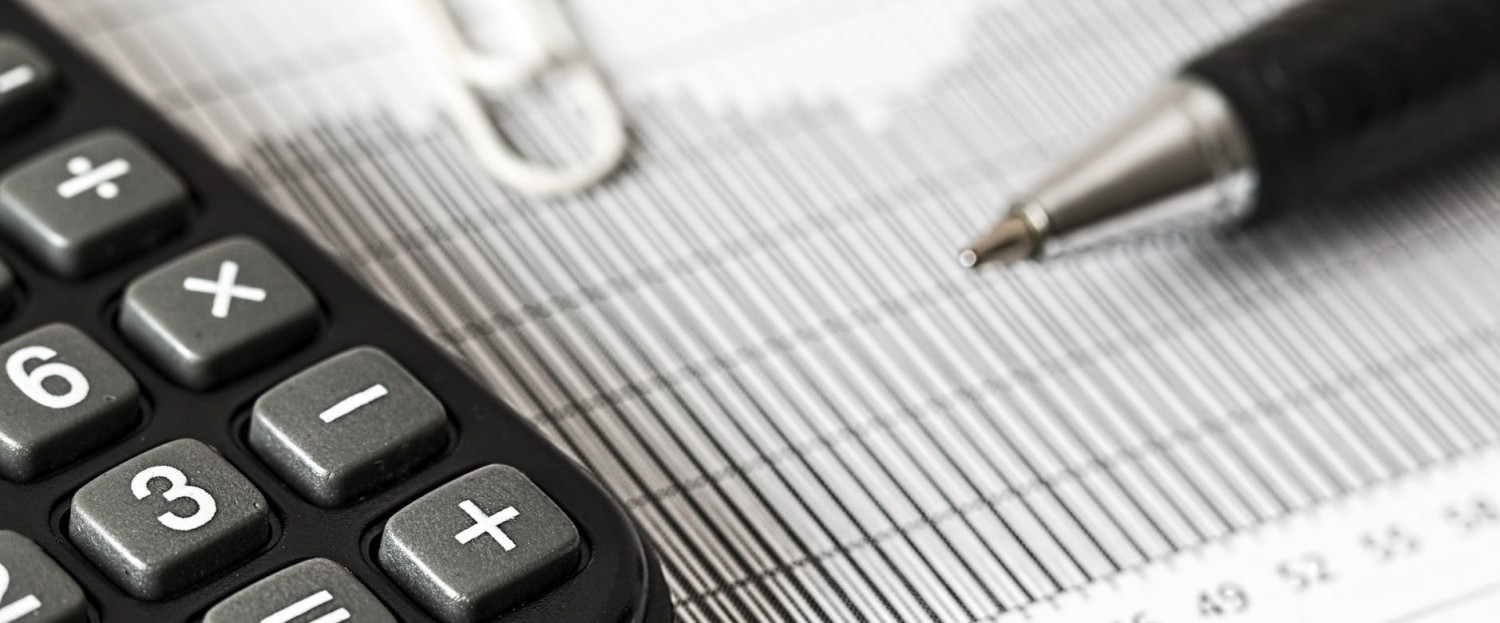 We hope that you find this page helpful and that you are able to find the information you are looking for. We are always looking to improve these pages, so if you have any suggestions, or ideas for things that should be covered, please do let Chris Boden know.
If you would like more information on a particular topic, then please do contact the Finance Team.
A useful resource is the Church of England's Parish Resources website, which covers a range of issues.
---
Latest News & Training
Applications are now open for the Digital Giving Rollout until the 3rd August. This is a great opportunity for your church to get a free or substantially subsidised contactless device with support in setting it up and tips for getting the most from it. For more information see our news story, or our Digital Giving Rollout webpage.
Applications can be made at Parish Buying (you will need to set up a Parish Buying account if you do not have one already).
Latest News
- The Church of England has created a new webpage about fundraising for Net Zero Carbon and Environmental projects.
- Parish Buying have partnered with Farewill, an online will writing company, in order to provide free wills. Using Farewill, anyone in your church can write their will, from home, in as little as 30 minutes - at no charge. There is no obligation for people using the service to leave a gift to a church, and loved ones will - and should - always come first.
- The Give A Little premium serivce will continue to be free for the whole of 2022 through Parish Buying. Give A Little is an online giving platform, which can help your church receive donations. For more information please contact Chris Boden.
- Information about the Diocesan Healthier Churches Fund can be found here.
- Information about the Kingdom People Fund can be found here.
Useful Links
Association of Church Accountants and Treasurers (ACAT) is an organisation set up to help church treasurers, however there is a membership fee and much of the information is behind a paywall.
Ecclesiastical have improved their fundraising webpage, with particular advice for rural churches and free resources, such as a list of top grant funders.
Generosity Learning Hub hosts several courses, focusing on the cultural, theological and discipleship aspects of growing generosity in churches. The website aims to help those who preach and teach about generosity and stewardship and equip them with resources that can be used in their churches and communities.
Generosity Week has new resources from the national church for use in the Parish. Suitable for use at any time of year.
Parish Buying uses the bulk buying power of the Church to negotiate competitive prices with approved suppliers, across a range of different products.
Parish Resources is a free Church of England website covering a large amount of information on the practical sides of running a church.
---
| | | |
| --- | --- | --- |
| | | |
| Help on putting together your accounts and software that can help you. | Help on putting together a budget and why it is important for your church. | Help and resources to help you cut your church's costs. |
| | | |
| Details of Diocesan, Parochial and other fees | Advice for finding a new treasurer, and where they can find help. | Help on finding and putting together grant applications. |
| | | |
| Help with Gift Aid and GASDS. | Help on finding insurance and managing risks. | Help with encouraging legacies in your church and what to do when you receive one. |
| | | |
| Help with reserves, banks and the different types of funds. | Help and resources about Ministry Share, including Lowest Income Community grants and Minsitry Support Fund grants. | Help with encouraging generous giving within your churches and the tools to make it easier. |