Exploring Faith

Taking steps towards a relationship with God? Let us help you.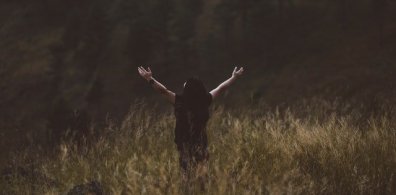 ---
We hope you will grow in your spirituality and prayer life, to ways in which we may begin to deepen the sense of God in our lives and our experience of prayer.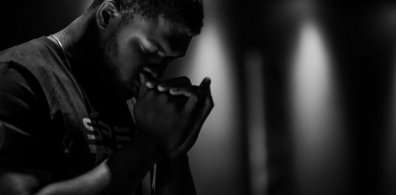 ---
What does it mean to be part of an Anglican church?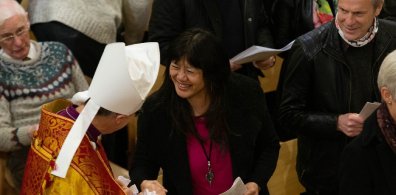 ---
Some things to consider when looking for spiritual guidance.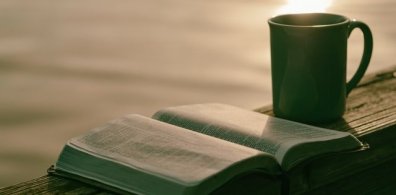 ---
Planning a retreat or quiet day? Where to go in the Diocese of Worcester.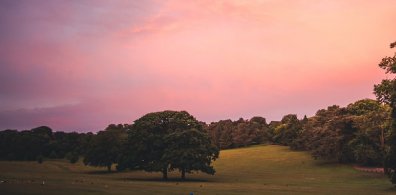 ---
Are you looking for the provision of healing ministry for yourself or others?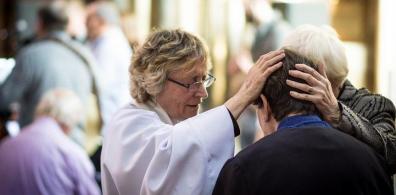 ---