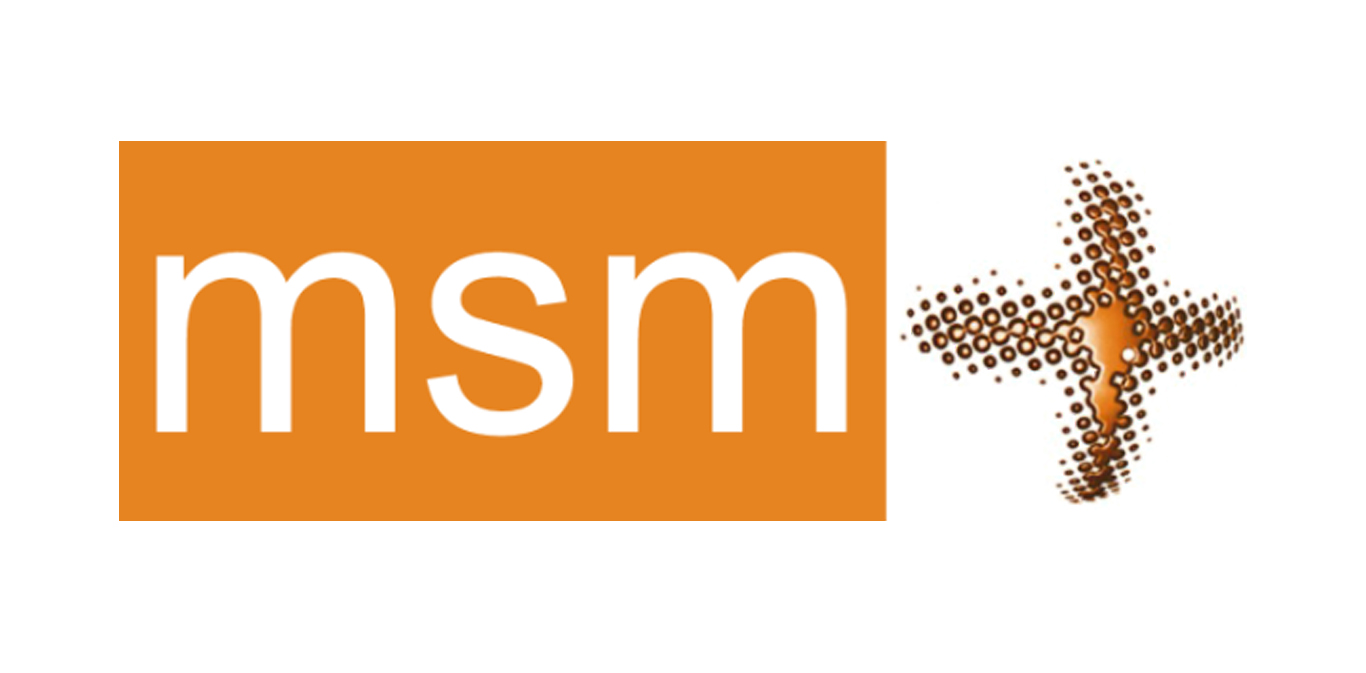 Mission-shaped ministry (MSM) is a one year course in how to start and sustain a Fresh Expression of church. It's about how to re-invent church for 21st century culture. It's about how to establish a "church" for the good of people who are not yet members of any church.
Fresh Expressions are the fastest-growing part of the church today. If you would like to be part of that, and are willing to let the Holy Spirit reshape your ideas of what church really is, then sign up for the course.
This year's course will feature 6 evening sessions in a choice of locations, one near Worcester and one in the Black Country, three Saturdays all together and a weekend away at the Pioneer Centre near Cleobury Mortimer. Some sessions will be led by the team, others by a range of inspiring guest speakers - people with real-life experience and great stories to tell.
Details of the next course will be publicised here as soon as we know them.
Three groups around the diocese got a taster for MSM recently by doing the Mission-Shaped Intro course. In this video Tom Fish explains what MSI was like, and why you might consider doing the full MSM course.
Features of msm:
Designed for busy Christians – 6-10 evenings, 3-4 Saturdays and one weekend away
Delivered by practitioners from a range of different backgrounds and denominations
Local and national teachers
Opportunities to reflect on your context and story
For urban, suburban and rural contexts
Varied learning styles and resources
Many stories of real-life fresh expressions
Coaching, mentoring, learning networks
Full materials and extra online material
Topics include:
Mission context
Handling opposition and setbacks
The mission of God
Discipleship
Vision, values and call
Evangelism
What is church?
Engaging with the community
Gospel and culture
Spirituality, worship and the sacraments
Starting something new
Growing to maturity
Listening for mission
Recommendations
"msm is for anyone involved in reaching beyond the church walls with the good news. With great content, creatively presented, it is an essential tool for anyone engaged in pioneering ministry or thinking about fresh ways of being church."
Ian Bell, Coordinator, VentureFX (and one of our guest speakers)
"msm gave me a chance to see what we're doing in church from a completely different perspective"
Philippa Sargent, Curate, Kempsey nr Worcester
"More and more Christians are being led by God to plant, sustain and lead fresh expressions of church. msm is a crucial means by which the Holy Spirit is preparing them for this calling. Go for it!"
Martyn Atkins, Superintendent of Westminster Central Hall
"For me, msm was about being with likeminded people – discovering that I'm not alone in thinking that the church needs to be radically different."
Mark Badger, Vicar, Kempsey