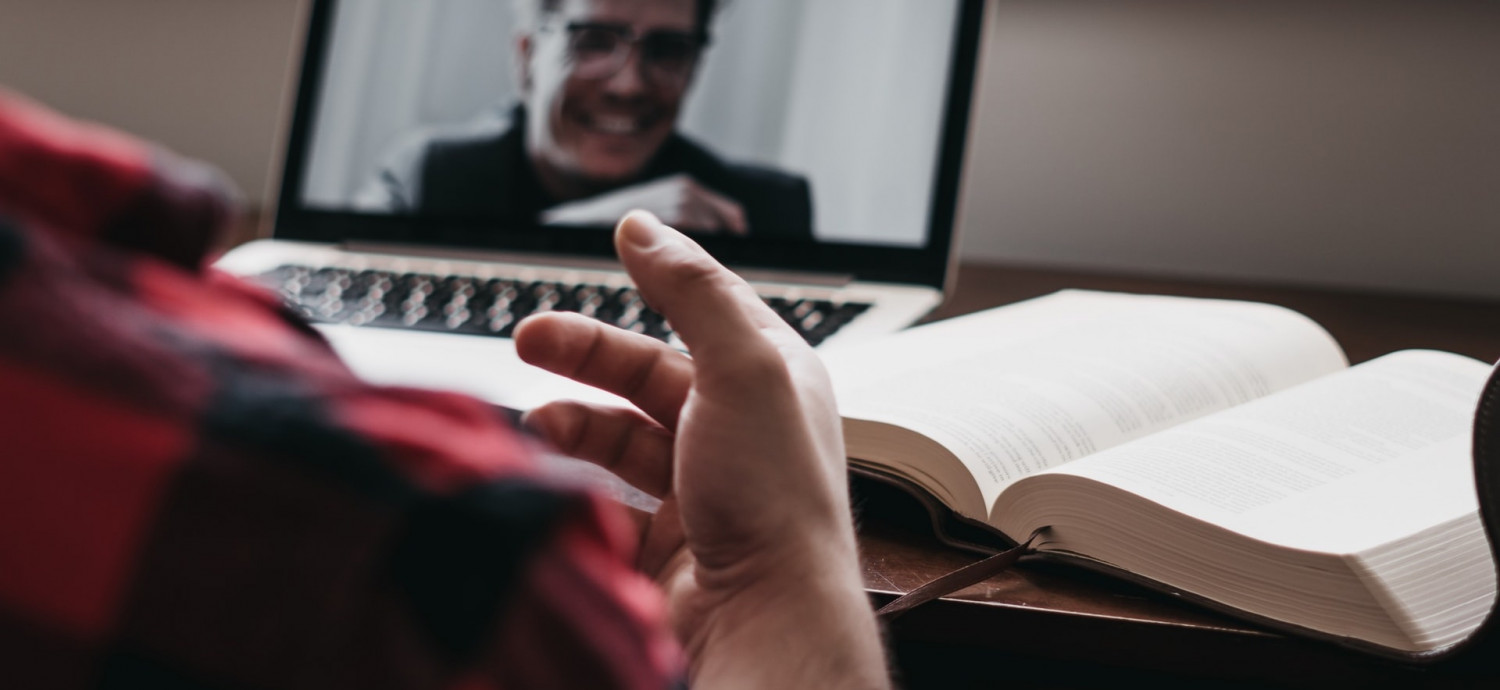 Resources for Clergy during Covid-19 and into the future
The Counselling Service is not only for those in need of on-going therapy. Current pressures in ministry are such that it is important to find safe places to unburden. If you are unable to do this with a colleague or friend, you are welcome to contact the service for a 'reflective space' where you can think about what is happening in your work and role as a priest, which may feel it has altered profoundly, either as a one off conversation or as a place to check in on an ad hoc basis as and when you feel the need.
St Luke's Virtual Clergy Wellbeing Programme
From time to time I will provide links to articles here which may be of use as aids to reflection and psychological understanding as we continue to live with the effects of Covid-19 and plan for the future.
Sarah Cooke, Bishop's Adviser on Bishop's Adviser in Pastoral Care and Counselling
An Introduction to Analytical Psychotherapy 2021-22
This short CPD earning course is designed for those curious about psychoanalytic and Jungian analytic concepts and the practice of analytical psychotherapy.
It will be of interest and use to those working in the helping professions, including clergy, social workers, teachers and mental health workers, in fact anyone who wishes to deepen their understanding of analytic concepts, the theories underpinning them and the nature of different kinds of emotional and psychological illness. Download the flyer to find out more and download an application form.