Admin for Clergy

I have a complaint about misconduct by a member of the clergy, what can I do?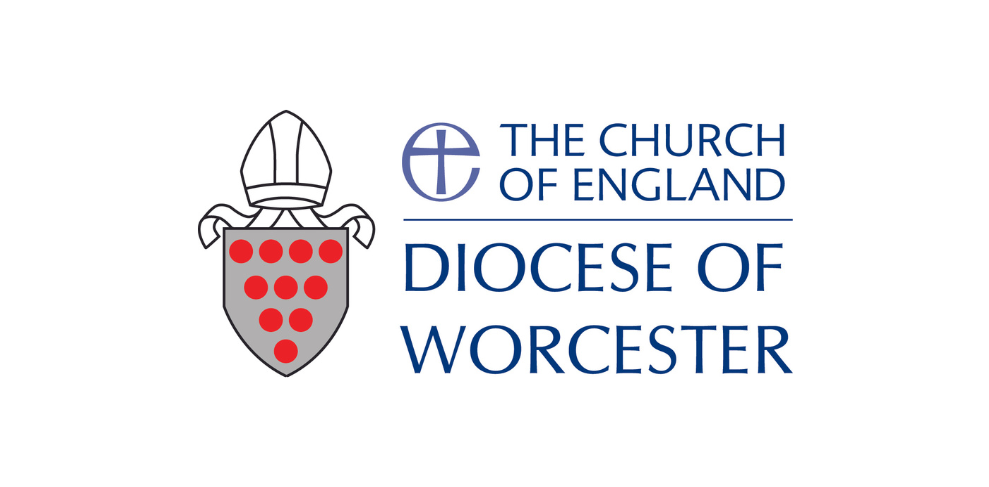 ---
Common Tenure is a form of tenure for clergy office holders which took effect on 31 January 2011. This page also includes details on Common Tenure Grievance and Procedure Common Tenure Capability Procedure.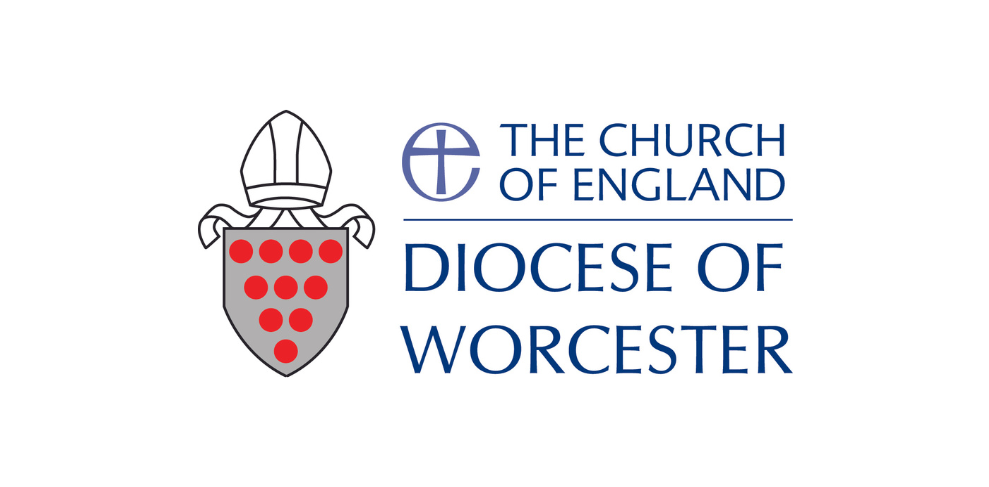 ---
Information regarding stipend levels and housing entitlement.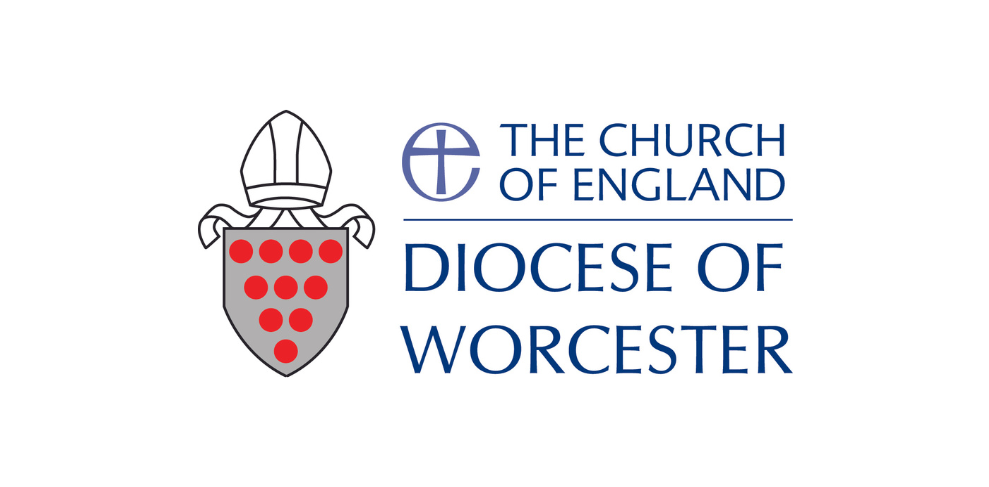 ---
Details regarding calculating income for the purpose of augmentation of stipend.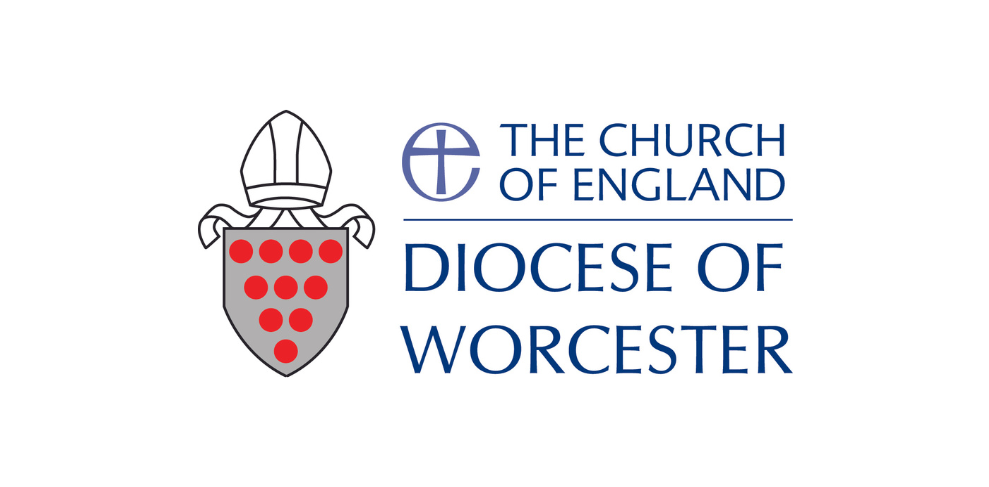 ---
In recognition of the fact that for clergy it is always the case that a change of post means moving house, it is appropriate to build in an arrangement that allows time between appointments.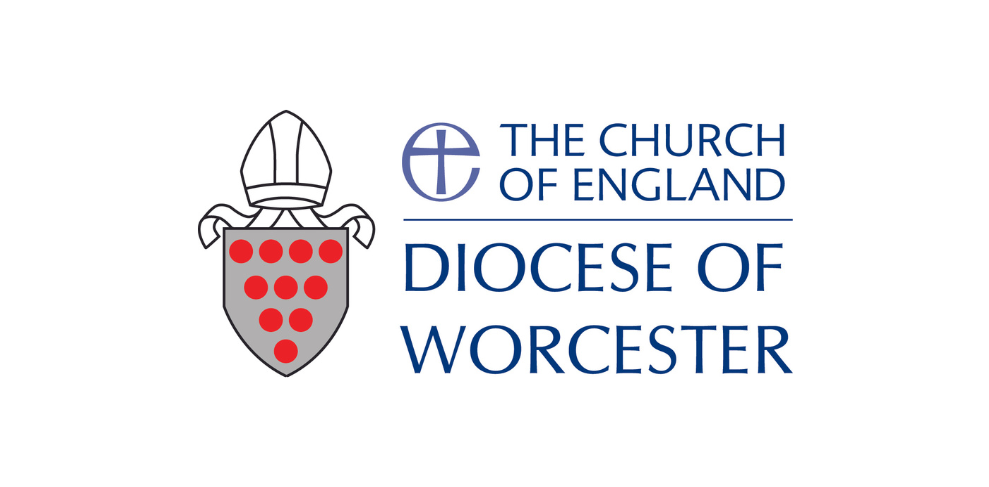 ---
What to do in the event of a major emergency in Worcestershire and the Borough of Dudley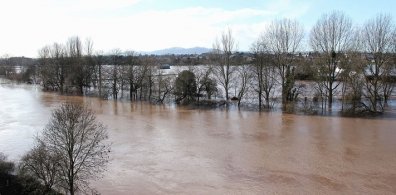 ---