God does Monday to Saturday too
Most Christians spend most of their life outside the walls of their churches. Most of us need help finding God in the ordinary stuff of daily life. We could all do with help sharing God's love in practical ways as well as in talking honestly about our faith. What does God look like and sound like when he's not in church?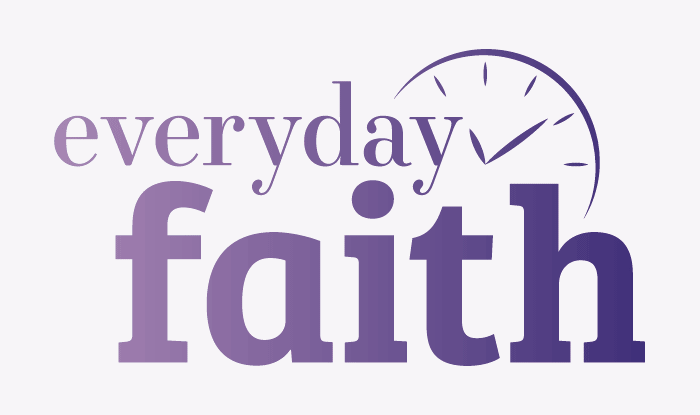 Jesus used some startling images for his followers, like: "you are salt for the earth". You know when salt gets moist, it clumps up in the salt cellar and is really hard to shake out. Sometimes the church is uncomfortably like that. But salt can only make a difference to the meal when it's sprinkled – when it's out of the salt cellar. Or Jesus said : "What's the kingdom of God like – it's like a woman who mixed a little yeast with three measures of flour until the whole batch of bread was leavened." It needs to give up on clubbing together with other lumps of yeast and get mixed thoroughly into the dough.
Over the course of 2020 this page will come to showcase stories of how people live out an everyday faith. And we'll point you to other resources to help you think about how you live out your everyday faith.
While the page is cooking, however, here are a couple of things some people have made earlier:
There are some good resources from the London Institute for Contemporary Christianity
Start with the video on this page.
Look at the Church of England pages on Everyday Faith. Starting on Sunday 12th January – Plough Sunday – the Church of England is publishing a daily reflection for 21 days on Everyday Faith. It should help us all get this year's journey going in God's direction. If you're on Twitter look for #EverydayFaith.
Stories of everyday faith
Videos
We talked to people from all over our diocese who told us how faith plays a role in their lives outside of church. Watch the videos here and watch out for new ones released each week.