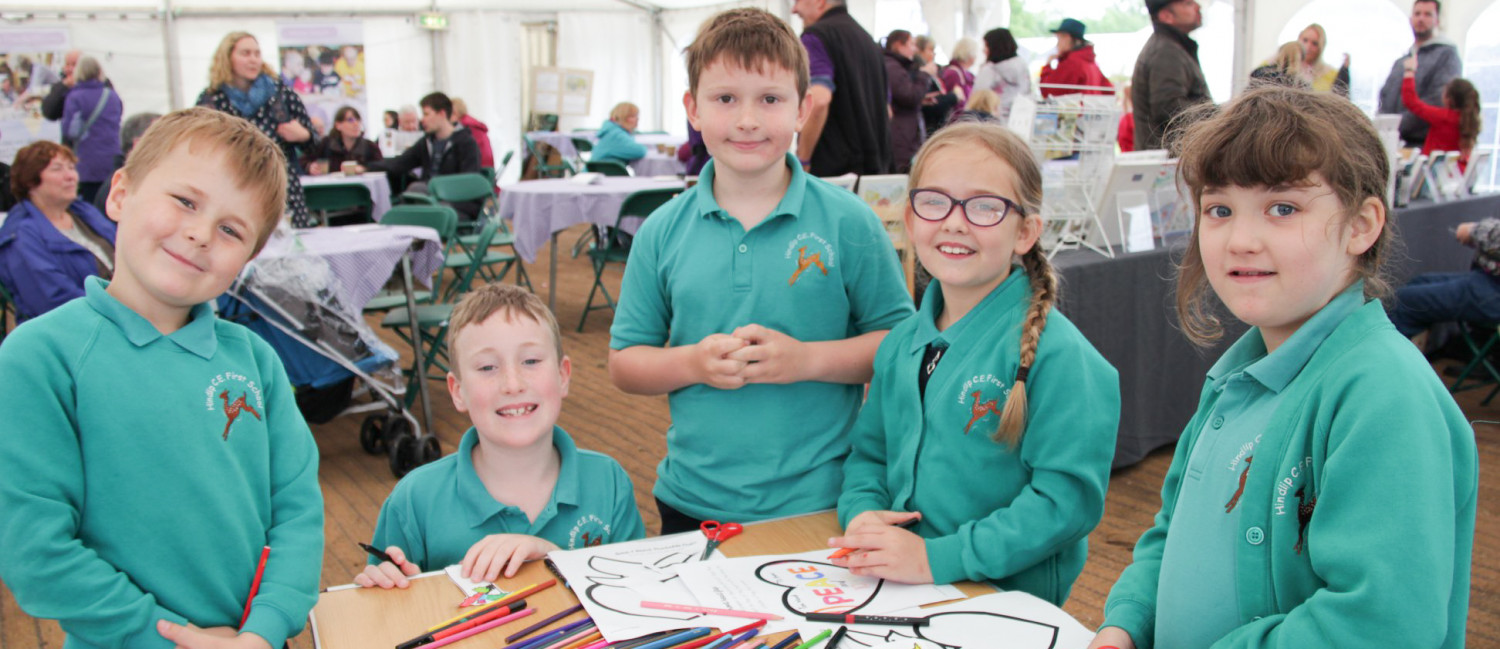 Vision for education
As explored in the Church of England's Vision for Education, Deeply Christian, Serving the Common Good (July 2016), the Church has a biblical mandate to be an active partner in the education offered to the nation's children. Whilst recognising that no education system can be neutral in its ideology or philosophy, the Church of England roots its vision and purpose for education in the biblical exhortation to 'live life in all its fullness' (John 10:10). It acknowledges the breadth, depth and richness of an education designed to enable children to flourish in their potential as unique individuals made in the image of God. We, in Worcester's Diocesan Education Team, shape all aspects of our work with schools within this Christian philosophy for education.
The Way Ahead (Dearing 2001, Archbishops' Council) and The Church School of the Future (Chadwick 2012, Archbishops' Council) reports set out how the Church's work in education has two major purposes:
Christian nurture of children and their families, in recognition of the fact that church schools stand at the centre of the Church's mission to the nation.
Christian service in responding to the educational needs of young people, including a commitment to putting faith and spiritual development at the heart of the curriculum and ensuring that a Christian ethos permeates the whole educational experience.
The overarching vision of the work of the Diocesan Education Team sits within the Worcester Diocese's Kingdom People vision and is expressed in the words To Love, To Learn, To Serve. We seek to contextualise our work with our 100 church schools within this vision.
The Worcester Diocesan Board of Education (DBE) and the Diocesan Education Team exist to promote Christian education of the highest quality in all our schools and academies, as we see them as being at the centre of the mission and ministry of the diocese. Church schools and academies have their foundation in the Christian Gospel, and daily life in a church school or academy will reflect that foundation throughout the whole of its curriculum and ethos.
Useful Links