Church management
Guidance pages are listed below. We will add further pages in time with guidance on a wide range of matters.
Churchyards are an important and visible representation of a church's mission in its community.  Burials, monuments and exhumations are governed by law and the Consistory Court.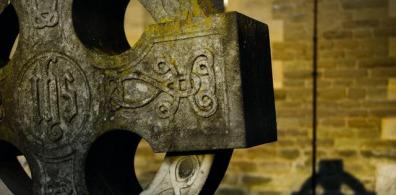 ---
Every 5 years a PCC must carry out a report on the building in order to provide an overview of the repair needs of the building.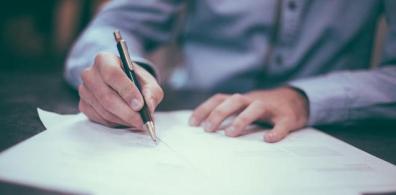 ---