On this page you'll find a number of different resources for your church to get involved in at Harvestime.
Generosity Week
This Harvest the Church of England is launching Generosity Week to give us the time and space to reflect on God's Generosity and celebrate God's generosity within our church's ministry and mission.
You can run Generosity Week in your church to coincide with your Harvest Festival. As churches celebrate Harvest at different times this could be at any time between August to October. The National Stewardship team will make resources available to churches from July.
---
Farmers Overseas Action Group (FOAG)
FOAG was started by four Worcestershire farmers who were concerned about farming in Uganda. For the last 40 years we have been supporting farmers and their families in Uganda. More recently we have encouraged the use of Conservation Agriculture (Grow More) both with farmers' co-operatives and in local childrens' centres. We have also invested in supplying farmers and centres with metal silos and shipping containers to preserve their harvested crops (Waste Less) because with traditional storage there is considerable wastage because of mould and vermin.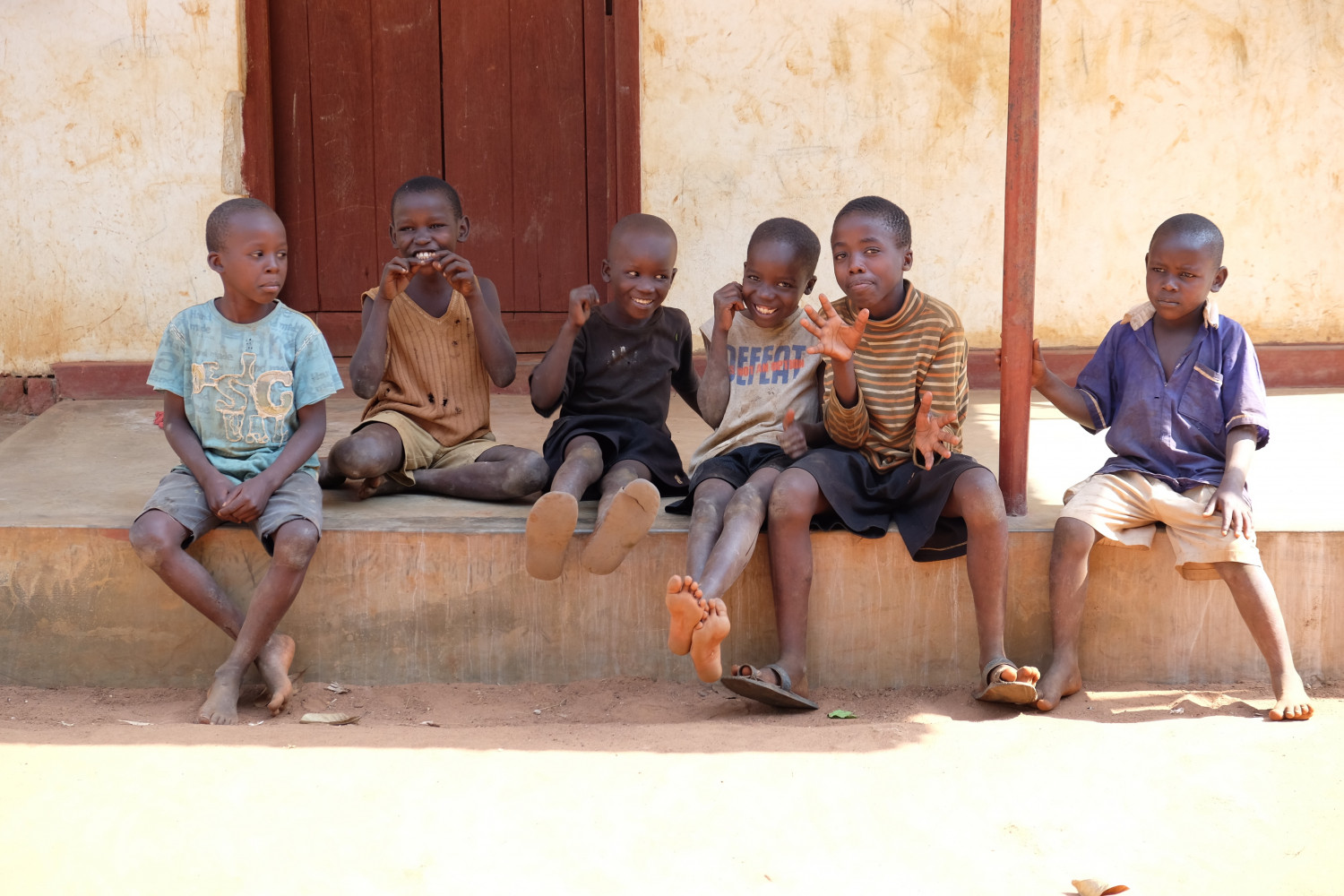 We have had considerable support from churches in the Diocese, especially at Harvest - thank you. If you would like to support us, you can learn more about our projects on our website.
If you would like to receive specific Harvest Information, please email our Administrator, Robin Dean or contact him by phone: 01886 853295.
---
Send a Cow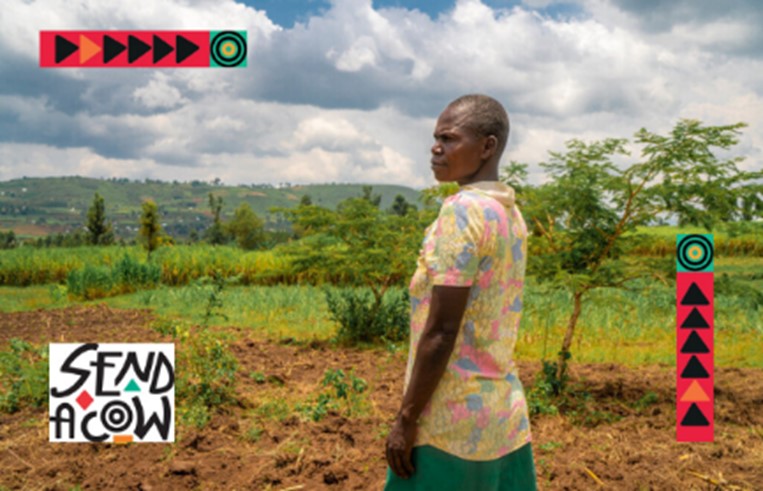 Send a Cow is working alongside farming families on the very front line of the climate crisis. We teach families practical techniques to help reverse the devastating effects of erratic weather, so they can grow enough to feed their families and protect the land for generations to come.
This autumn, use our free church and school resources to get your congregation and pupils excited about holding a Harvest celebration.
Sign up today to receive our free Harvest resources and start planning your Harvest celebration!
---
Self Help Africa
Self Help Africa work across eight countries in sub-Saharan Africa, supporting smallholder farmers to produce enough food and earn a living from their land.
Smallholder farmers were vital to Africa's future long before the Covid-19 pandemic hit, with over 75% of the population reliant on small-scale agriculture for their livelihoods. Now, they will be crucial to ensuring its short-term recovery and long-term resilience.
By supporting Self Help Africa this Harvest, you'll be providing families with the tools, the training and the necessary support to anticipate a future free from hunger and poverty.
To download a Harvest resource pack visit the website, email Steph Smith or call 01743 277170.
---
USPG's Harvest Appeal 2021 - Gardens of Life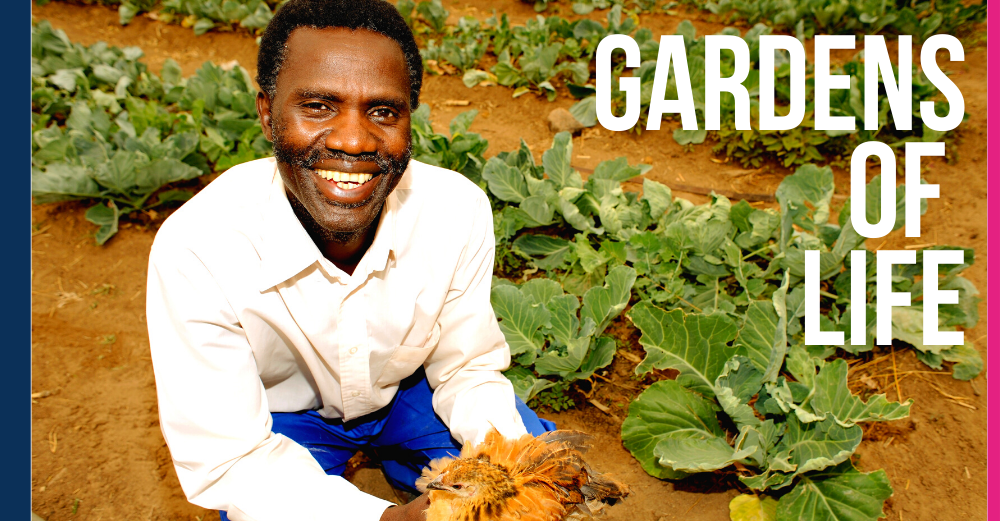 The Church of Zimbabwe's HIV Stigma Reduction Programme has created wellness groups that provide a network to people living with HIV. As well as emotional support, they offer access to food gardens to improve nutrition and help with developing sustainable livelihoods. This Harvest USPG's Gardens of Life appeal is raising funds for projects including the wellness food gardens in Zimbabwe.

USPG will provide resources for your church including
Liturgical and Prayer resources
Script for an adult sermon
Script for All Age Sermon/Primary School Assembly
PowerPoint to accompany either script
Pre-recorded sermon for use in online worship
Children's activity sheet
Visit www.uspg.org.uk/harvest to find out more.