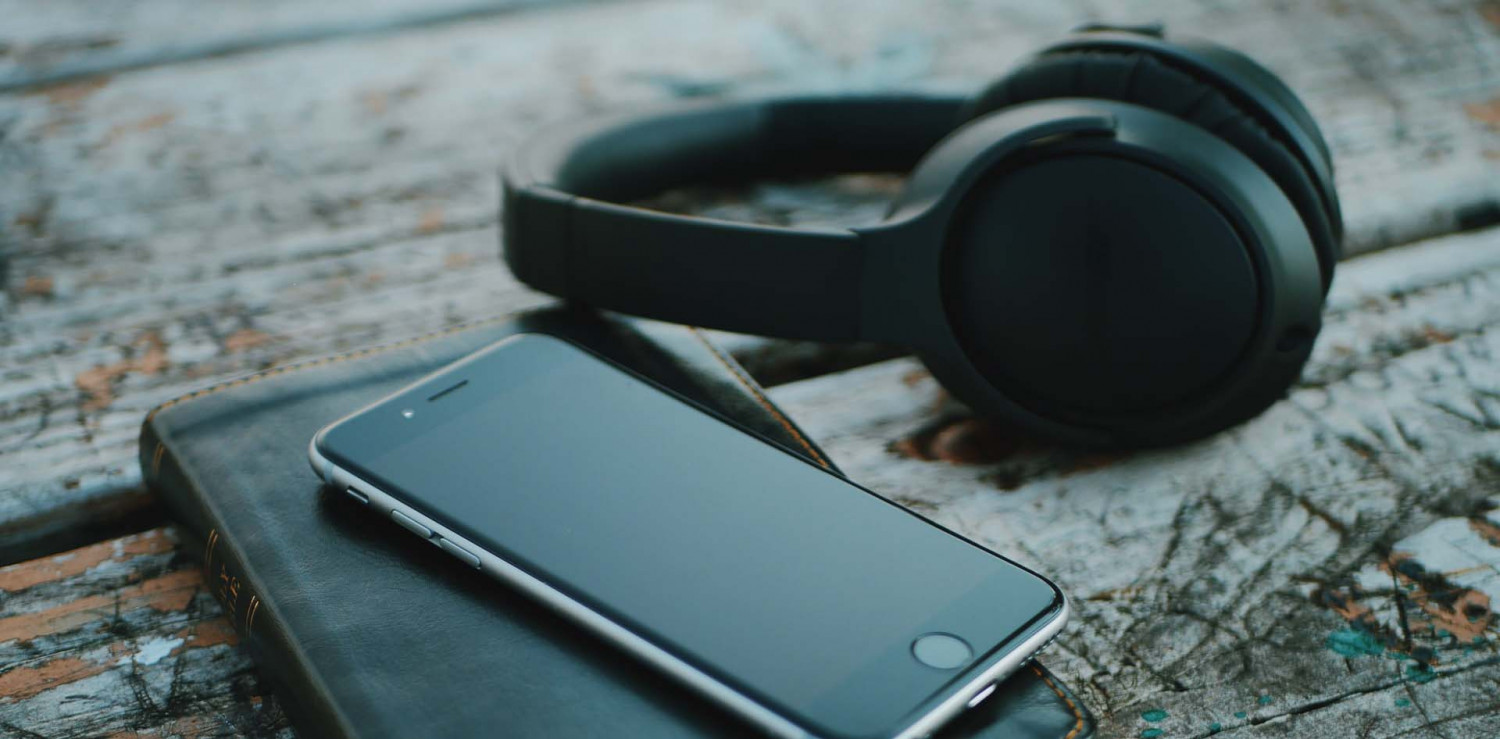 Weekly sermon podcasts are recorded by clergy and laity across the diocese.
You may download and use these as part of your Sunday service if you don't have anyone to preach, or use them as a weekly reflection.
If you're putting together an act of worship because of last minutes changes to the rota owing to illness or other emergency circumstances, then as well as this podcast page, you may find it helpful to look at the Worship Toolkit page.
This week's podcast:
Previous podcasts and transcripts (available for 12 months):