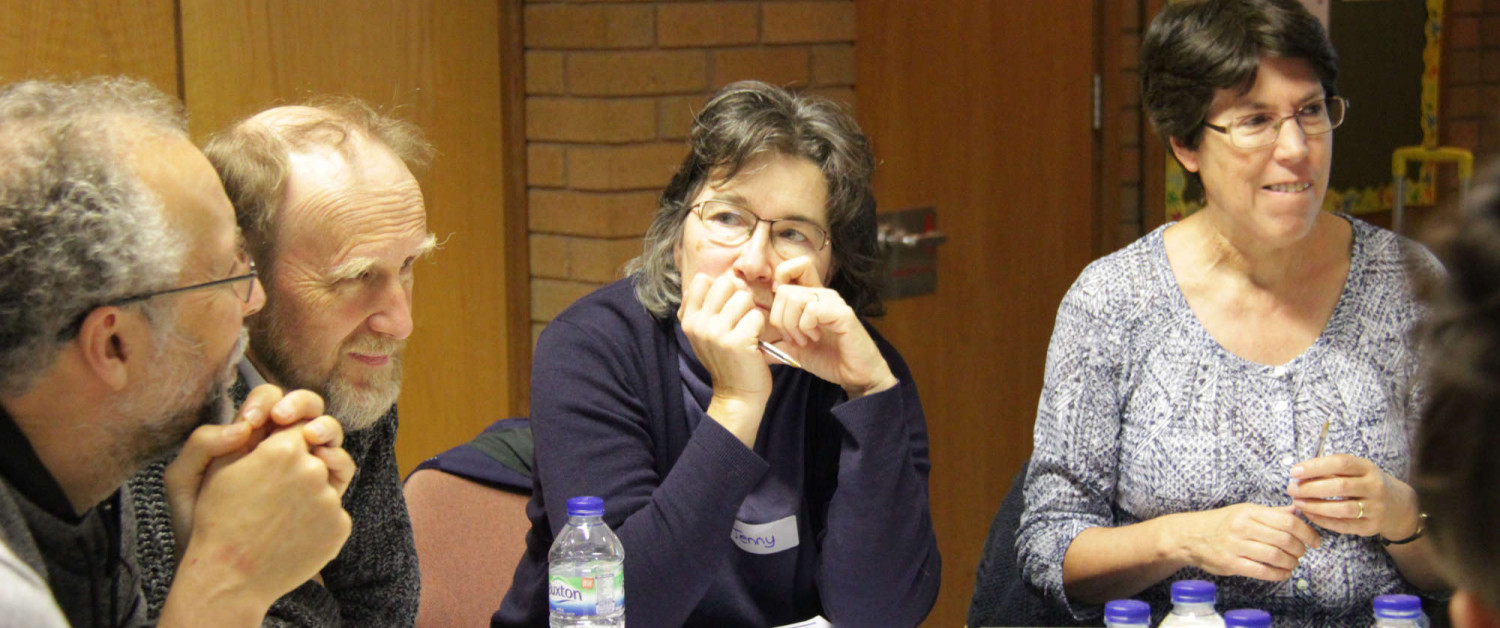 On this page you will find a list of resources for parishes to use for small groups, training and development. They are separated into four areas. Click on each heading to expand the section.
And finally ...
We point you to two curated directories of material.
Disciplekit is a resource launched by CPAS which they try to keep as up-to-date as possible with a range of resources and courses for individuals and churches. Visit the site and start searching.
Home Groups, developed by SPCK, is in its own words "a site with all the resources and advice you need to run a church home group online or in person" and links to a range of material gathered from SPCK, IVP and others. Search the site from this page.
Both sites can be used without registering, but on each you can register, and gain some additional benefit.