Video Library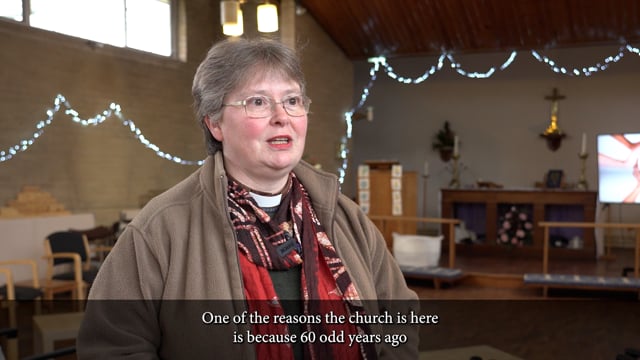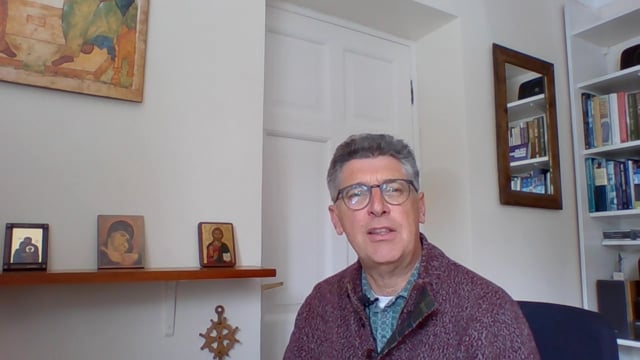 David Morris - Rogation, 18 May 2022
In this week's video reflection, David Morris looks back at the Chaplaincy for Agriculture and Rural Life's Rogation service, explaining what Rogation is and encouraging us all to go out into God's creation to pray!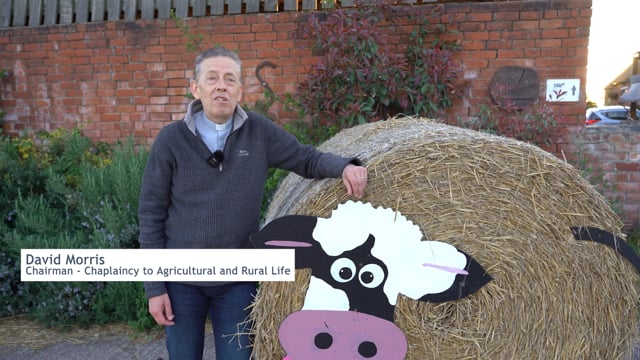 Meet our Mission Accompaniers
Some of our new Mission Accompaniers tell us why they're excited about their new role and how they hope to help our churches become healthy and sustainable.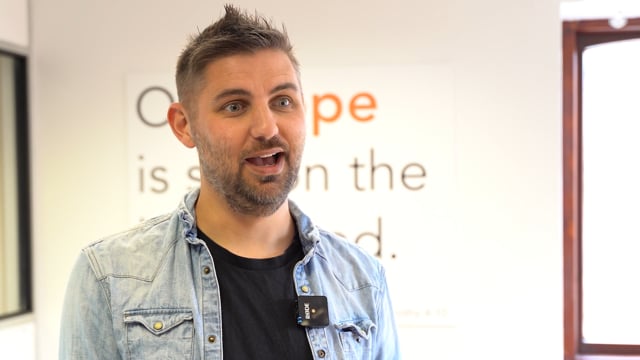 The Community Link, Cradley Heath
The Community Link is based in two shops on Cradley Heath High Street. Church members operate a café and foodbank there and invite people in to chat, sharing the love of Jesus and helping to transform their community.