Video Library
John Preston 9 March 2022
Where is it that you tend to do your praying? In church? At home? Or somewhere else? John Preston has found it can be helpful to pray in all sorts of different places, and prays differently according to the context and the place that he is in.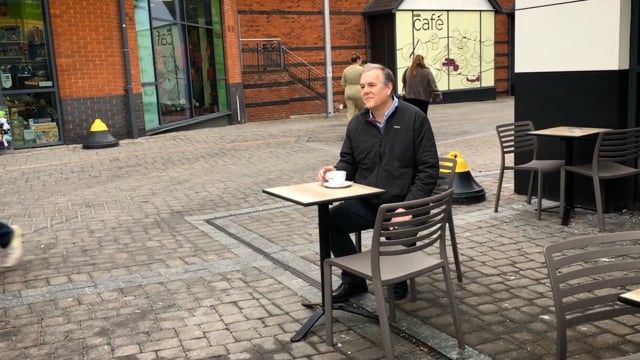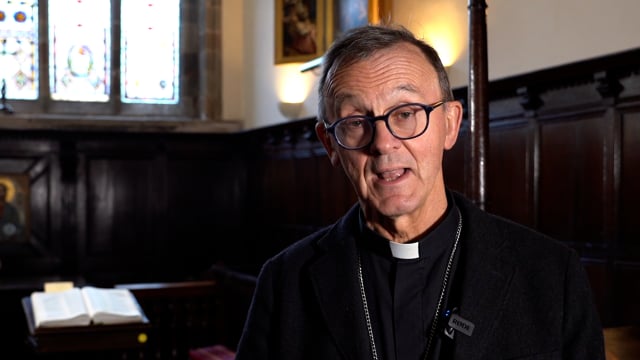 Paul Lawlor 23 February 2022
It is currently Fairtrade Fortnight and Area Dean of Redditch & Bromsgrove, Paul Lawlor reflects on the role we can all play to help ensure workers' rights, safer working conditions and fairer pay. To find out more, visit: https://www.fairtrade.org.uk/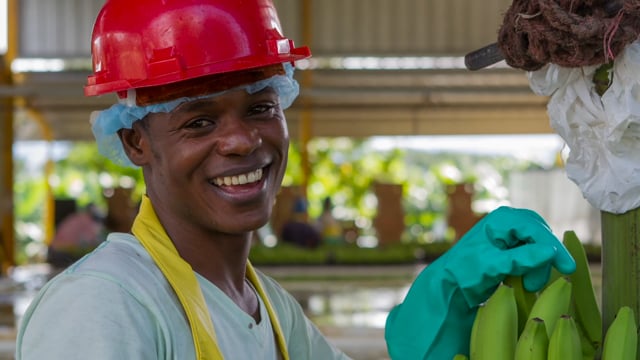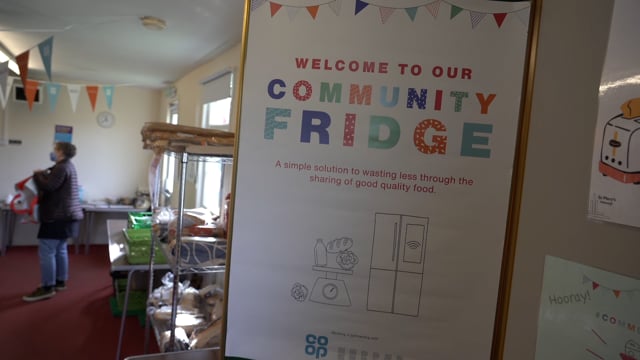 Jonathan Kimber - 16 February 2022
Did you know that St Valentine was also the patron saint of bee keepers? This week's video reflection comes from Jonathan Kimber, Director or Ministry and Discipleship.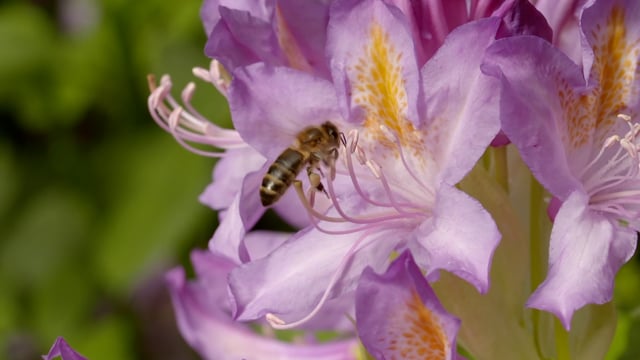 Nikki Groarke 9 February 2022
"We are pilgrims on a journey and companions on the road. We are here to help each other walk the mile and bear the load." In this week's video the Archdeacon of Dudley talks about the upcoming third round of Open Conversations, where churches will be telling stories of how they're trying new things to help their parish thrive. Find out more: www.cofe-worcester.org.uk/about-us/growing-kingdom-people/open-conversations/