Video Library
Doug Chaplin 6 April 2022
In this video Doug Chaplin talks about pilgrimage and how many Christians brought a virtual pilgrimage along the route of the cross, into their churches through a set of artworks called the Stations of the Cross.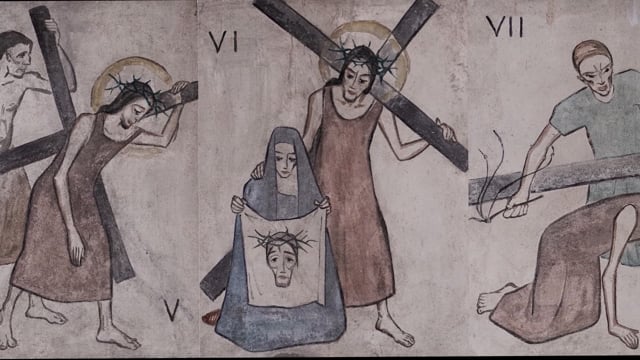 Taize and Benediction in Kingswinford
Adam Hadley has started a new evening service of Taize and Benediction at his church in Kingswinford and it's currently his fastest growing congregation.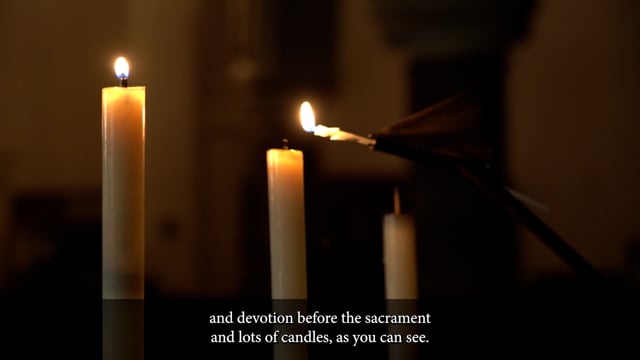 Chris Boden 30 March 2022
This week's reflection comes from Chris Boden, Stewardship and Resources Officer. "Our churches have been and continue to be a light in the darkness."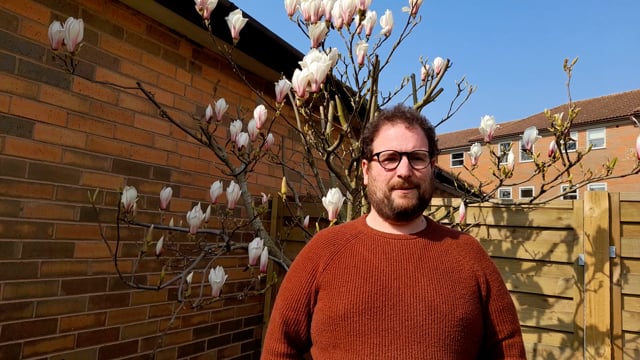 Alison Maddocks 23 March 2022
In this week's video Alison Maddocks, Dean of Smaller Churches, reflects on two penitential questions: Why is this happening? What can we do?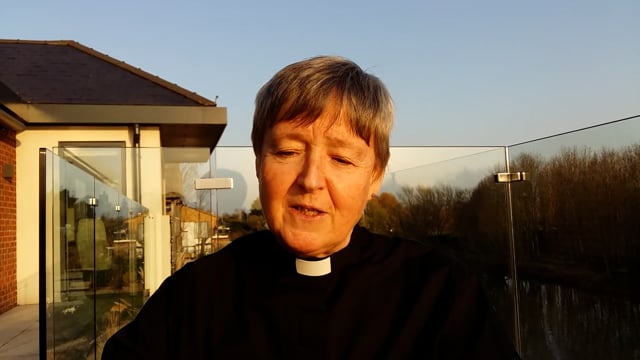 Kidderminster West Youth Group
With the support of their Calling Young Disciples Mission Enabler, Kidderminster West have established a partnership with the YMCA to enable a new youth group.
Tim Reid 16 March 2022
Diocesan Director of Education, Tim Reid offers a reflection this week on how our schools are coping with the ongoing effects of the pandemic. Please also pray for teachers and staff as they educate, support and offer reassurance to pupils in relation to the war in Ukraine.