Video Library
Bishop Martin 15 September 2021
Throughout Autumn, Bishop Martin will be journeying around the diocese in a pilgrimage of prayer and hope, spending two days in each of our deaneries and visiting as many churches as possible.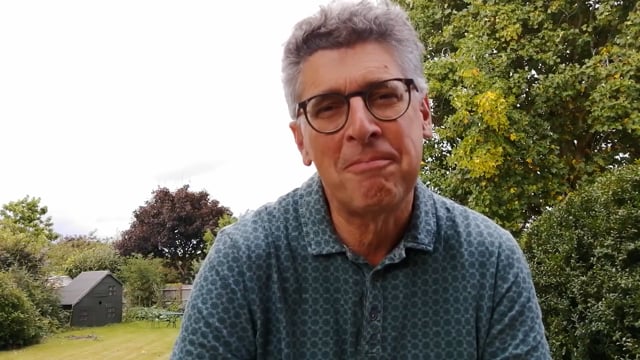 Tim Reid 8 September 2021
In this week's video reflection, Director of Education Tim Reid welcomes back all staff and children to our 100 church schools in the diocese.
Nikki Groarke 1 September 2021
Archdeacon Nikki invites you to join us in a month of prayer this September. Praying for the work we're undertaking in transformation and change, and our wonderful and varied churches becoming more healthy and sustainable as we grow as Kingdom People.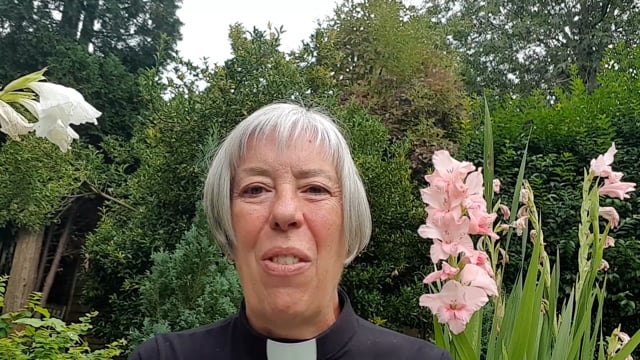 Emma Pettifer 25 August 2021
As the end of the Summer holidays is in sight, this week's video comes from Emma Pettifer, the Diocesan Children's Officer. She reflects on the time children have had at home over the last few weeks and how important faith at home is.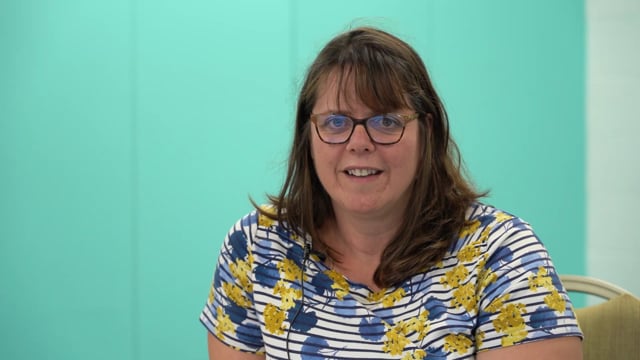 Simon Hill 18 August 2021
Join us to walk for one or more of the three dates of our 'tributary' route that connects with the Young Christian Climate Network's relay to COP26. Walkers are welcome of all ages, including family groups, individuals, and groups from communities and churches. - Thursday 19 August (10am start) - Upton-on-Severn to Worcester Cathedral - Friday 20 August (10am start) - Worcester Diocesan Office to Droitwich - Saturday 21 August (10am start) - Clent Hills Find out more and sign up: www.cofe-worcester.org.uk/relay-to-cop26.php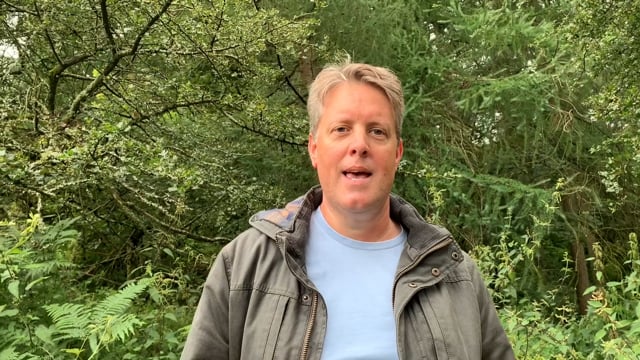 Chris Boden 11 August 2021
This week's video reflection comes from Stewardship & Resources Officer Chris Boden. Thank you to everyone in the diocese for their generosity over the last 18 months!