Video Library
Robert Jones 2 February 2022
In this week's video reflection, Robert Jones talks about Candlemas, HM The Queen's accession and learning from the wisdom of our elders.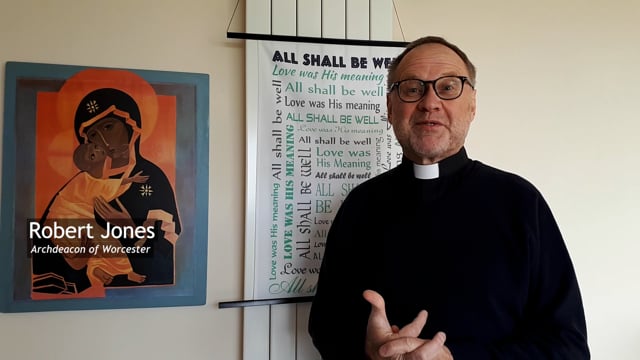 Walking Church in Teme Valley South
A short video from 'Walking Church' in Teme Valley South filmed a couple of weeks ago. Julia Curtis and Robert Barlow explain why they set up the group and the opportunities that arise from church being in a different setting.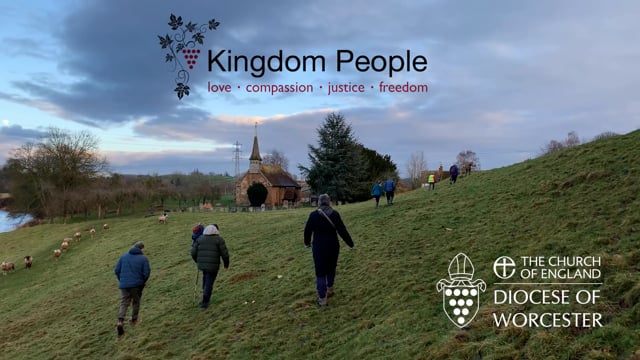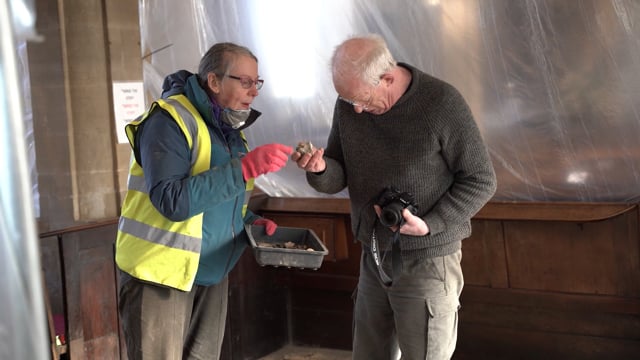 David Hoskin 26 January 2022
David Hoskin, Area Dean for Greater Dudley Deanery, reflects this week on the presentation of Jesus in the Temple.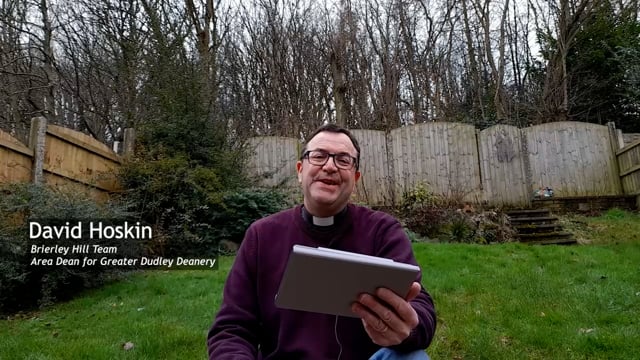 Stuart Currie 19 January 2022
During this Week of Prayer for Christian Unity (18-25 January) Stuart Currie, the Bishop's Chaplain, reflects on separation and the pandemic, one of the most powerful and poignant lessons in just how painful separation can be.