Video Library
Peter Atkinson 1 December 2021
"Advent reminds us of the transience of the world, and our vulnerability to accident and disaster." In this week's video, the Dean of Worcester reflects on the damage caused by Storm Arwen.
Nikki Groarke 24 November 2021
This week's video reflection comes from the Archdeacon of Dudley. She reflects upon her time at General Synod last week and how the national church goals fit in with our own diocesan goals to be a healthy and sustainable church.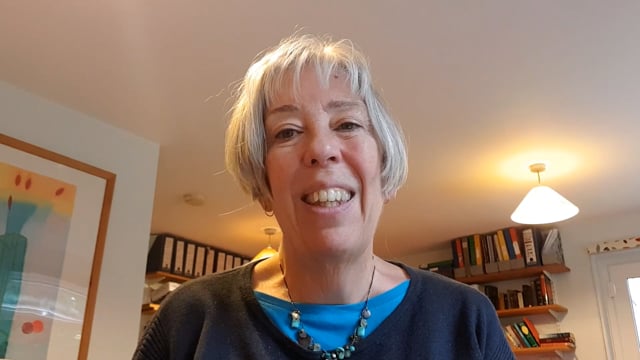 Pilgrimage of Prayer and Hope
Earlier today we caught up with Bishop of Dudley on day 9 of his 12 day Pilgrimage of Prayer and Hope around the diocese. Today he was visiting churches in Pershore and Evesham Deanery. He also joined the children and staff of Cropthorne & Charlton First School at their Remembrance Day Service.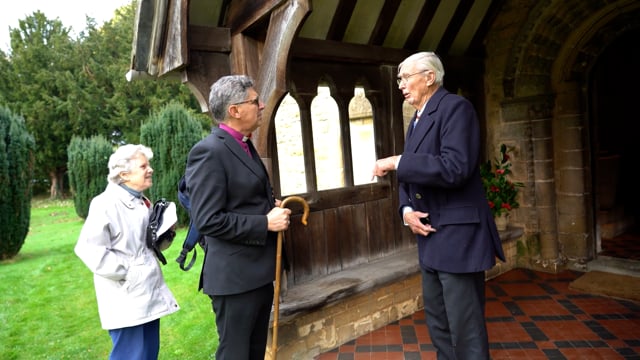 Service of Remembering
Last Sunday St Nicholas Warndon held a special outdoor service of Remembering. Candles were lit and ribbons were tied to the ancient yew tree with names read out remembering loved ones no longer with us. Last year, due to Covid, the church moved the service outdoors and felt it worked so well, that they held it outside again this year.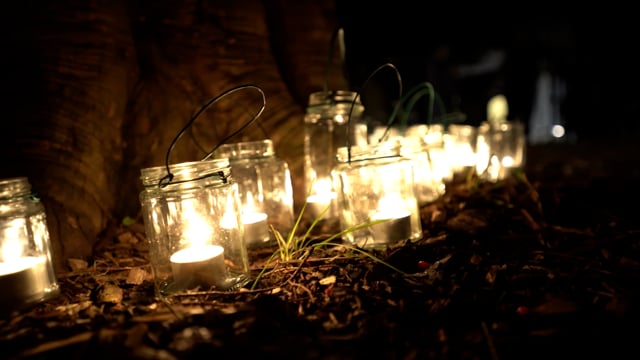 Robert Jones 10 November 2021
"We all need stories of hope and people of hope. Remembrance Day finds them for us." This week's video reflection comes from the Archdeacon of Worcester on the theme of Remembrance.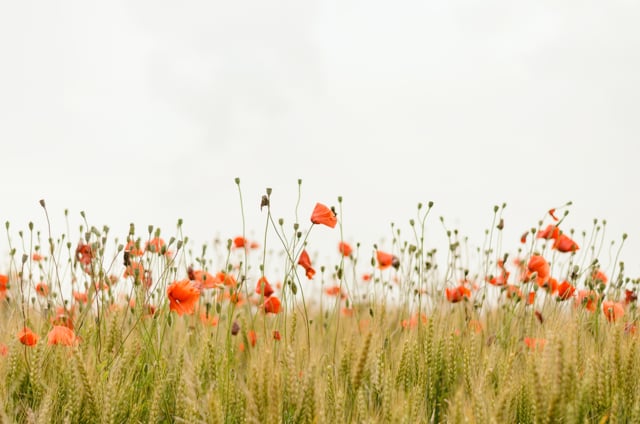 Sue Adeney 3 November 2021
The Revd. Sue Adeney, lead on Eco Church, reflects this week on #COP26 and what we can do in our churches. Find out more about becoming an Eco Church here: www.cofe-worcester.org.uk/becoming-eco-church.php