Video Library
Happy Birthday NHS
We are so grateful for the National Health Service, which turned 74 yesterday. The NHS founders were motivated by the Christian faith, and that has made a difference in all our lives. Happy Birthday NHS!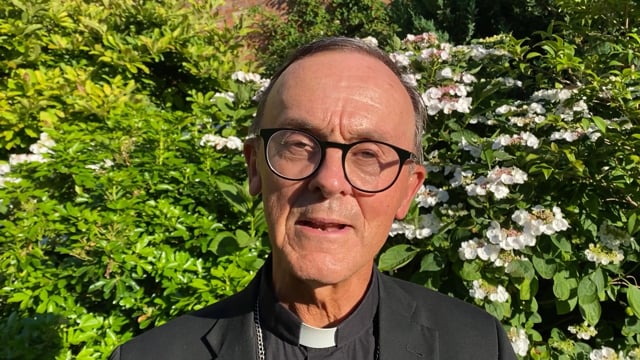 David Hoskin 29 June 2022
A month from now, the eyes of the Commonwealth will be on Birmingham and the West Midlands as the Commonwealth Games begins. A reflection from David Hoskin, Area Dean of Greater Dudley Deanery, who is part of the Commonwealth Collective - one of 13,000 volunteers. It's widely recognised that it is the volunteers who will make the Games the event that it will be. And it's very similar in the life of the church.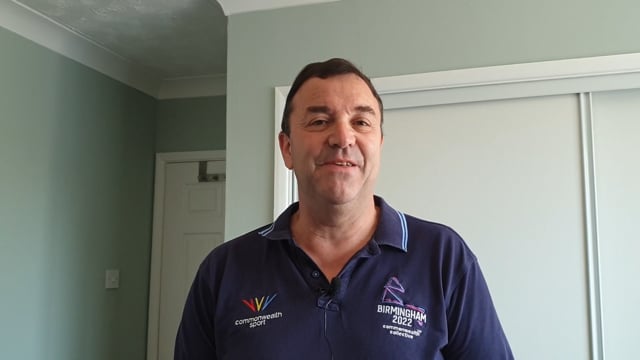 Stephen Edwards 22 June 2022
After months of festivals and solemn seasons, we get a sense of returning to normal. The Church calls this season "Ordinary Time". But as Stephen Edwards reflects on in this week's video - no time is ordinary in God's time!
Sue Adeney 15 June 2022
How do you travel to church? Could there be a more eco-friendly option? This week's reflection comes from Sue Adeney, a diocesan Eco Church champion.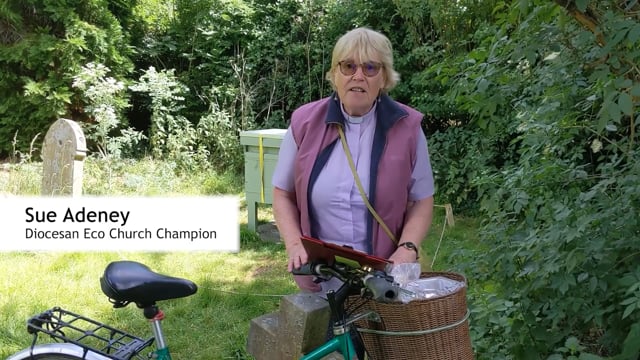 John Fitzmaurice 8 June 2022
This week's video reflection comes from Director of Ordinands and Vocation, John Fitzmaurice. Please pray for all those who minister in God's name, particularly those being ordained in the next few weeks.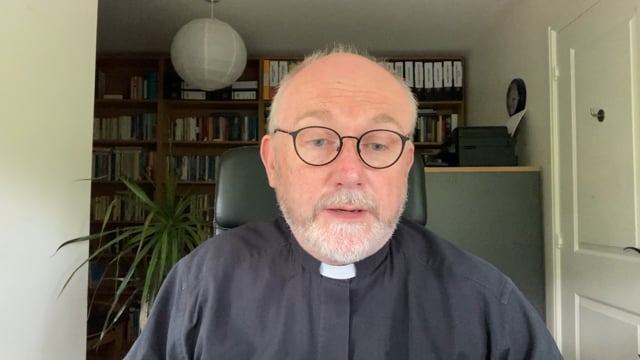 Diane Cooksey 1 June 2022
Area Dean (Worcester Deanery) Diane Cooksey gives a short reflection for the Queen's Jubilee and Pentecost.