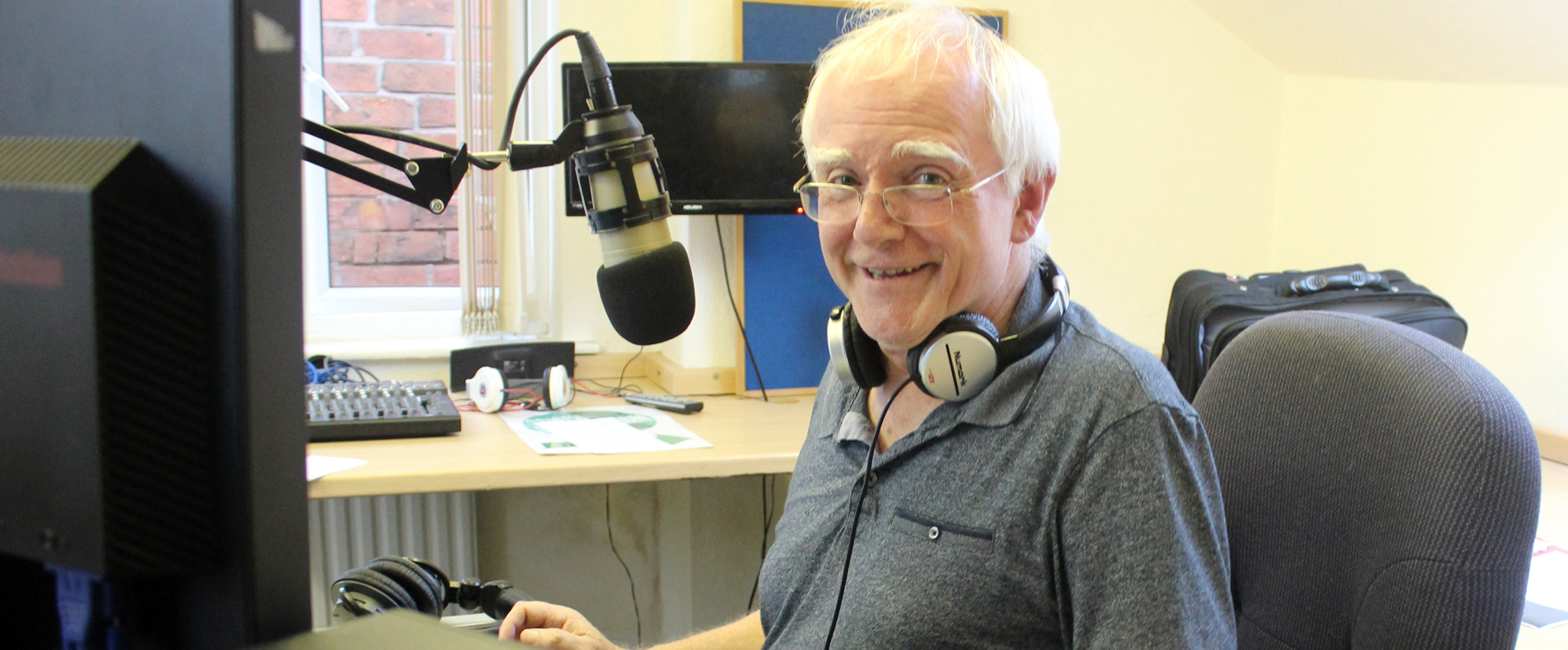 An exciting new Christianradio show, Heart & Soul, has started on www.southbirminghamradio.uk each Wednesday evening from 6-8pm.
The first hour usuallyfeatures an interview between Roger Jones and a special guest interspersed withChristian music. Interviewees so far have included Bishop Timothy Dudley-Smith,singer Jonathan Viera, songwriters Sue Rinaldi and Dave Fellingham and CanonAndrew White the Vicar of Baghdad.
The second hour is live inthe studio with the Heart & Soul team the Revd Simon Gudger, Roger Jones andDebra Mayo. The team play music and chat with local guests on a varietyof topics.
Heart & Soul arealways looking for people to interview, so if your church is doing anythingfresh and exciting, or if you have a story to tell, get in touch on office@cmm.org.uk.
The radio show iscurrently online only, but plans are in the pipeline to extend onto DAB. This is such an exciting opportunity to encourage churches in the midlands andbeyond, and also to reach non-Christians. Please be praying for the Heart& Soul team, and even better, tune in and listen each week!