Video Library
Video Reflection from Bishop Martin
On the Tuesday of Holy Week, Bishop Martin reflects on the value of taking some time to be at the foot of the cross – to be with Mary Magdalene, Mary, Jesus' own mother, John, the beloved disciple, and, of course, above all, to be there with Jesus, the crucified.
Bishops John and Martin on the Monday of Holy Week
As today would have been the Chrism Eucharist in the Cathedral, Bishop John and Bishop Martin have prepared this video. "It's a great sadness to Bishop Martin and to me that we're not able to be together with you in the cathedral, as we normally would be on this Monday of Holy Week for the Chrism Eucharist."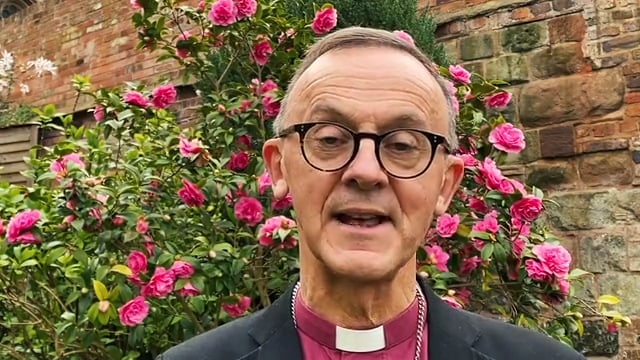 A Palm Sunday Reflection from Bishop John
The Bishop of Worcester, John Inge, reflects on how different this Palm Sunday is, when even the city of Jerusalem is closed, and the only gates we can open are those of our hearts.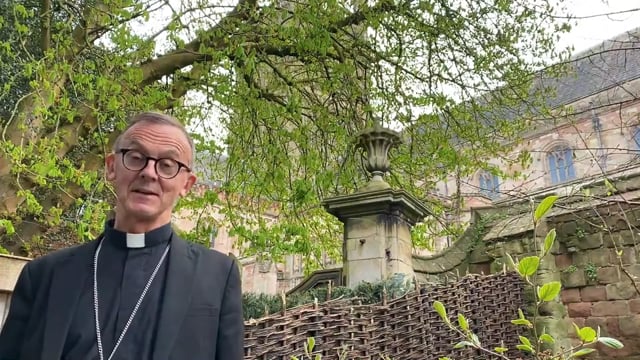 Everyday Faith - Graeme Russell
How do you share your faith throughout the week? We talked to Graeme Russell, a Community Missioner working at Christ Church in Matchborough, to find out how simple things can make a huge difference.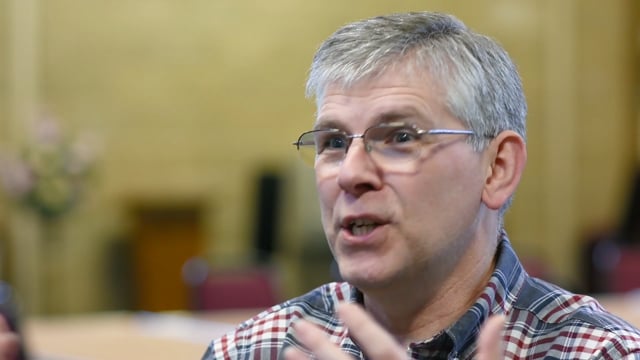 Everyday Faith - Helen Perry-Smith
How does God play a role in your life outside of church? Helen works as an NHS Clinical Commissioner in Worcester and in this video talks about her faith in the workplace.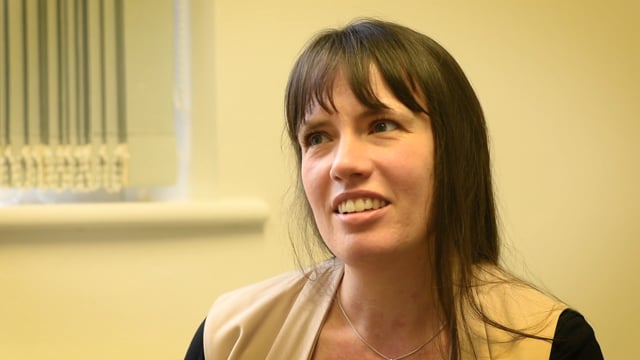 Everyday Faith - John Preston
"Being a Christian gives us the opportunity to pray, to pause, to reflect and the invite the Holy Spirit to guide our thinking." Diocesan Secretary, John Preston talks about faith in the workplace in this week's #EverydayFaith video.