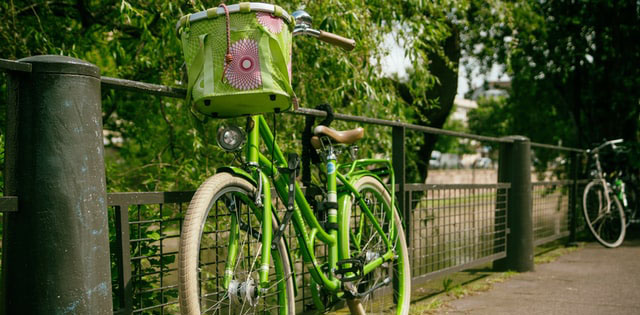 Transport accounts for about 30% of UK carbon dioxide emissions.
Car travel for church meetings and to worship contributes to this. People obviously want to chose how they move and in some parts of the diocese public transport isn't very good. However, emissions can be cut by giving lifts or using cars for only part of a journey. Significant savings can be made if cars are not used for short journeys. These use proportionately more fuel and 40% of UK car journeys are less than 3 miles.
Action for PCCs to consider
developing a travel plan which looks at car sharing and other ways of getting people to church and to meetings
reduce the number of meetings
consider setting up a carbon offset scheme for parishioners to use on a voluntary basis
displaying travel information
Actions for individuals to consider
cycle or walk when possible
use public transport
car sharing
avoid short car journeys
drive smart to minimise fuel consumption and save money
avoid or reduce air travel
What the strategy says about Transport
Turn to page 14 in the Diocesan Environmental Stategy document.