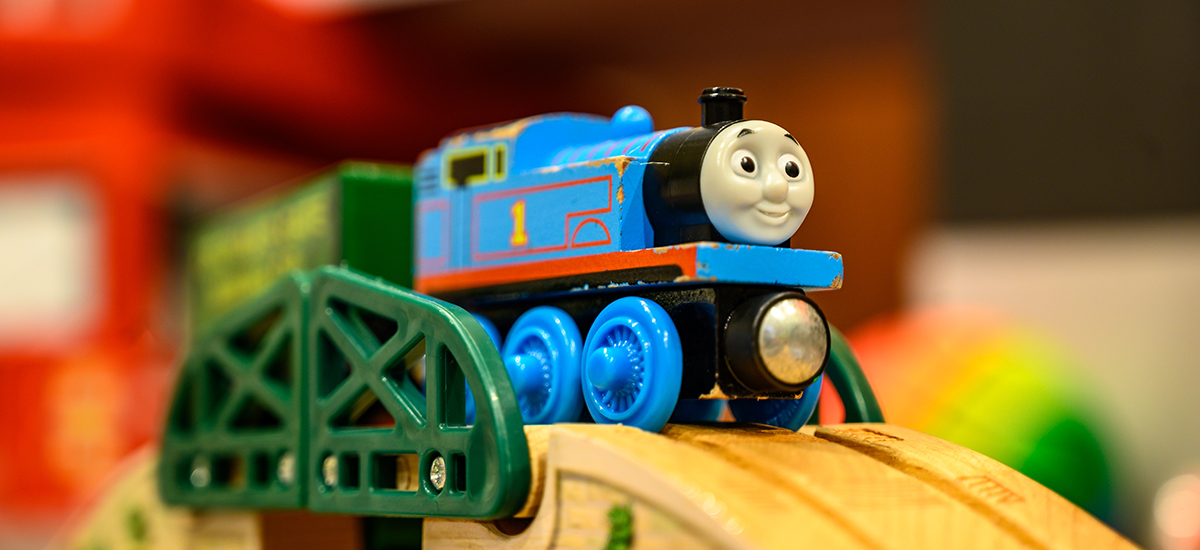 This resource from our Calling Young Disciples Team will help children to explore their faith through reference to popular cartoons.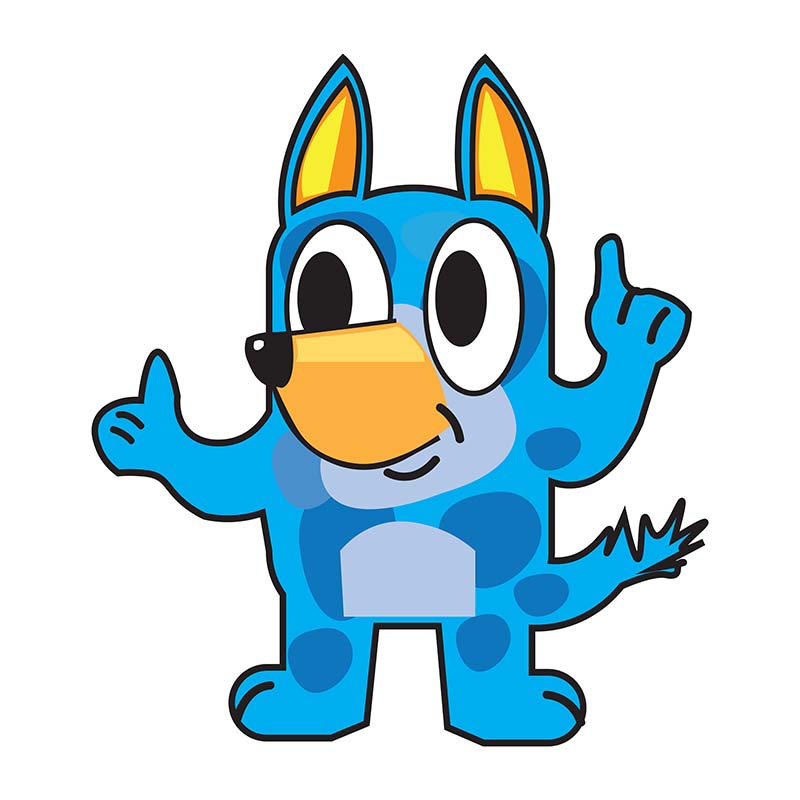 The resources use Bluey, Thomas and friends, Snoopy and Mister Bean cartoons (3 of each) and each monthly edition has a similar layout and style to 'Your Baptism Journey'. The hope is that a parent, friend, or guardian will watch the cartoon with the child/ren and then use the resource to discuss the biblical theme which has been identified. The resource provides: a link to the cartoon, a Bible verse, some thoughts on the Biblical theme, some ideas of things to think about or do and a prayer.
We hope that parishes will find this resource helpful and will pass it onto families. To subscribe to receiving this resource each month please email the CYD Project Team.
Downloads
Click the links below to download a PDF