The latest edition of Called to Action focusses on home and church energy and the small changes you can make to make a difference.
Fuel shortages, energy companies going bust and climate change!
Add to this, predicted increases in fuel poverty, and energy use will be a really hot topic this winter.
This quiz is a good conversation starter.
"Leaving your heating set on a lower temperature all day, is more energy efficient than having it on high when you're home, and off when you're out."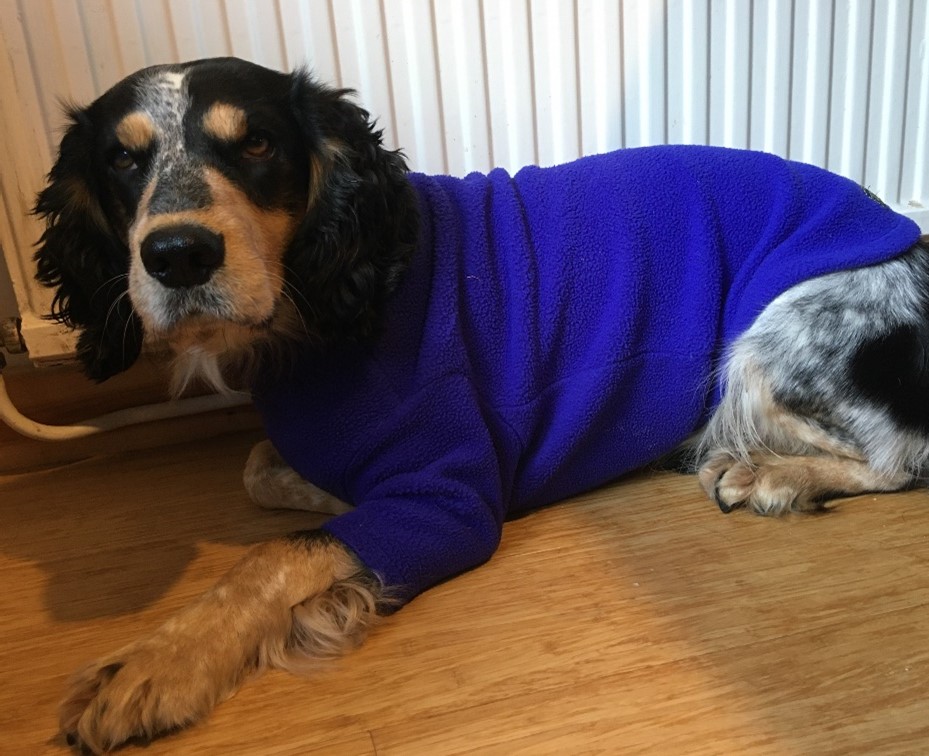 TRUE or FALSE?
Fuel poverty is a big issue and rising in the UK. Your church can help by publicising these links:
The percentage of households in fuel poverty in our area, ranges from 12% in Bromsgrove, to 17% in Dudley. Find out more
Cold damp, housing is bad for physical and mental health. Advice and fuel vouchers are available via some Foodbanks. More information
What could you do?
Taking action on energy could support:
Eco Church (for churches): Buildings: 2, 3, 5 - 11, 21, 24 & 25, Community & Global Engagement: 11, Lifestyle: 4 & 5
Creation Care (for households) : Home: 2.1 - 2.11, 2.17 & 2.18, Community & Global Engagement: 7.12