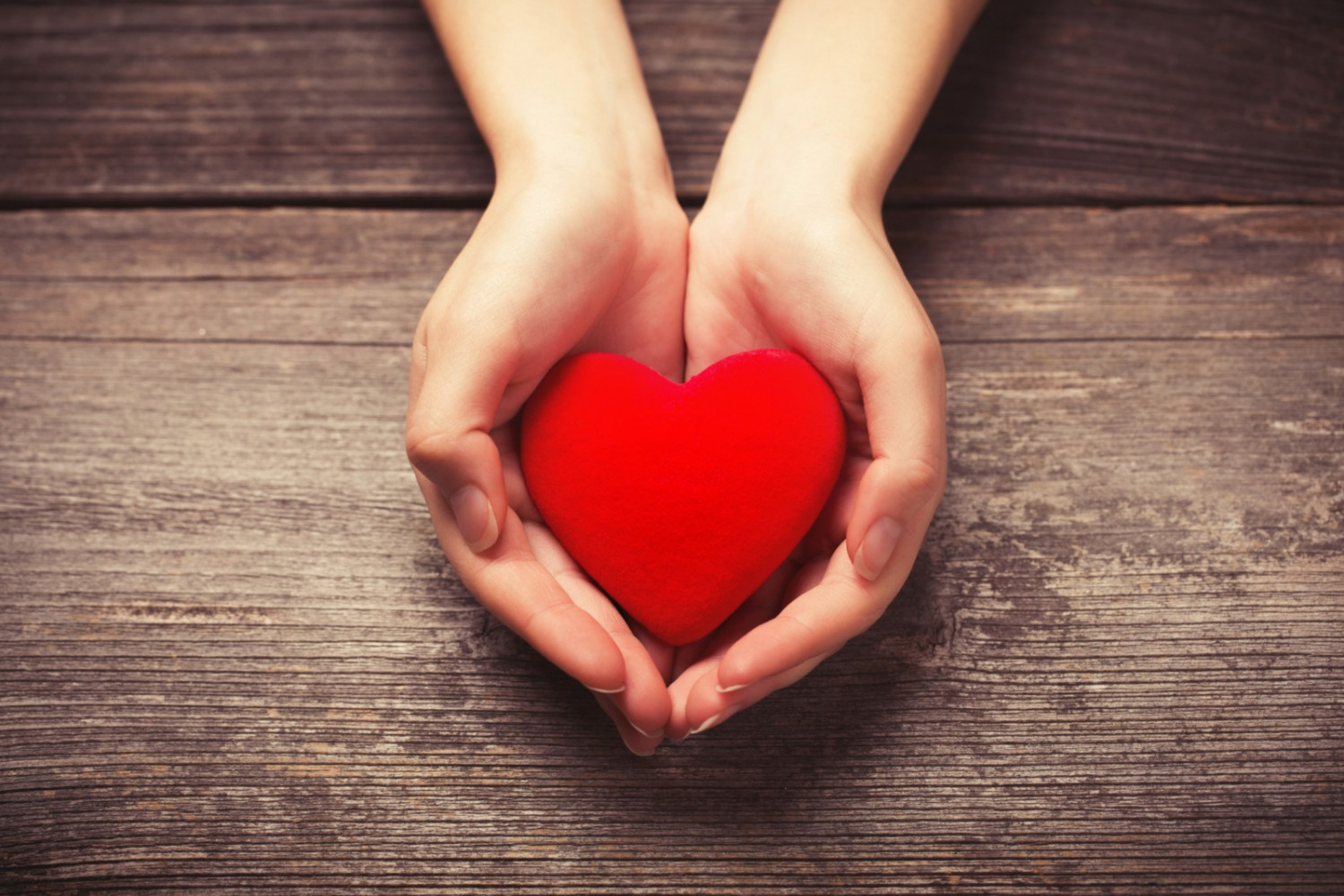 Bible Reading
John 15 9-17
"As the Father has loved me, so have I loved you. Now remain in my love. If you keep my commands, you will remain in my love, just as I have kept my Father's commands and remain in his love. I have told you this so that my joy may be in you and that your joy may be complete. My command is this: Love each other as I have loved you. Greater love has no one than this: to lay down one's life for one's friends. You are my friends if you do what I command. I no longer call you servants, because a servant does not know his master's business. Instead, I have called you friends, for everything that I learned from my Father I have made known to you. You did not choose me, but I chose you and appointed you so that you might go and bear fruit—fruit that will last—and so that whatever you ask in my name the Father will give you. This is my command: Love each other."
Explanation
Jesus encourages the disciples to keep his commandments and above all, to love one another as he has loved them. He says that those who do this are his friends and he explains that this is his choice not theirs.
Jesus tells the disciples that they should love each other as Jesus loves them, he tells them that when he died for them he showed how much he loves them and has also told them everything he has learned from God. This means that they are friends, not that he is a master and that they are servants.
Jesus tells the disciples that he has chosen them and that their job is to go and bear fruit. This doesn't mean that they have to grow fruit but they have to love everyone in the same way as Jesus has loved them and tell everyone, everything that Jesus taught them. It is also important to notice that Jesus tells them where he gets his love from. He gets his love from God. He is not talking about the love we feel for our families, but a love that cares for others and wants them to know about him. Gods love doesn't run out and its important in this reading that the Jesus gets his love from God and then gives it to other people.
If we keep turning to God, like Jesus did (and taught his disciples to do) then we will always have more love to receive and then always have love to share with each other.
Prayer
Dear God, Thank you for Jesus who receives your love and shares with others, help us to learn how to do the same. Amen.
Activities
Each activity opens in a new window – so close each game when you have finished to return to this page for more activities. If you have any feedback, please do let us know!
Jigsaw Puzzle
Slide Puzzle

To play this game tap on the square you would like to move into the blank space. Easy / Medium
Colouring

---
Although this webpage may include links providing direct access to other Internet resources, including websites, The Diocese of Worcester is not responsible for the accuracy or content of information contained in these sites. We recommend you use only the activities provided and do not click on any links on the games pages.