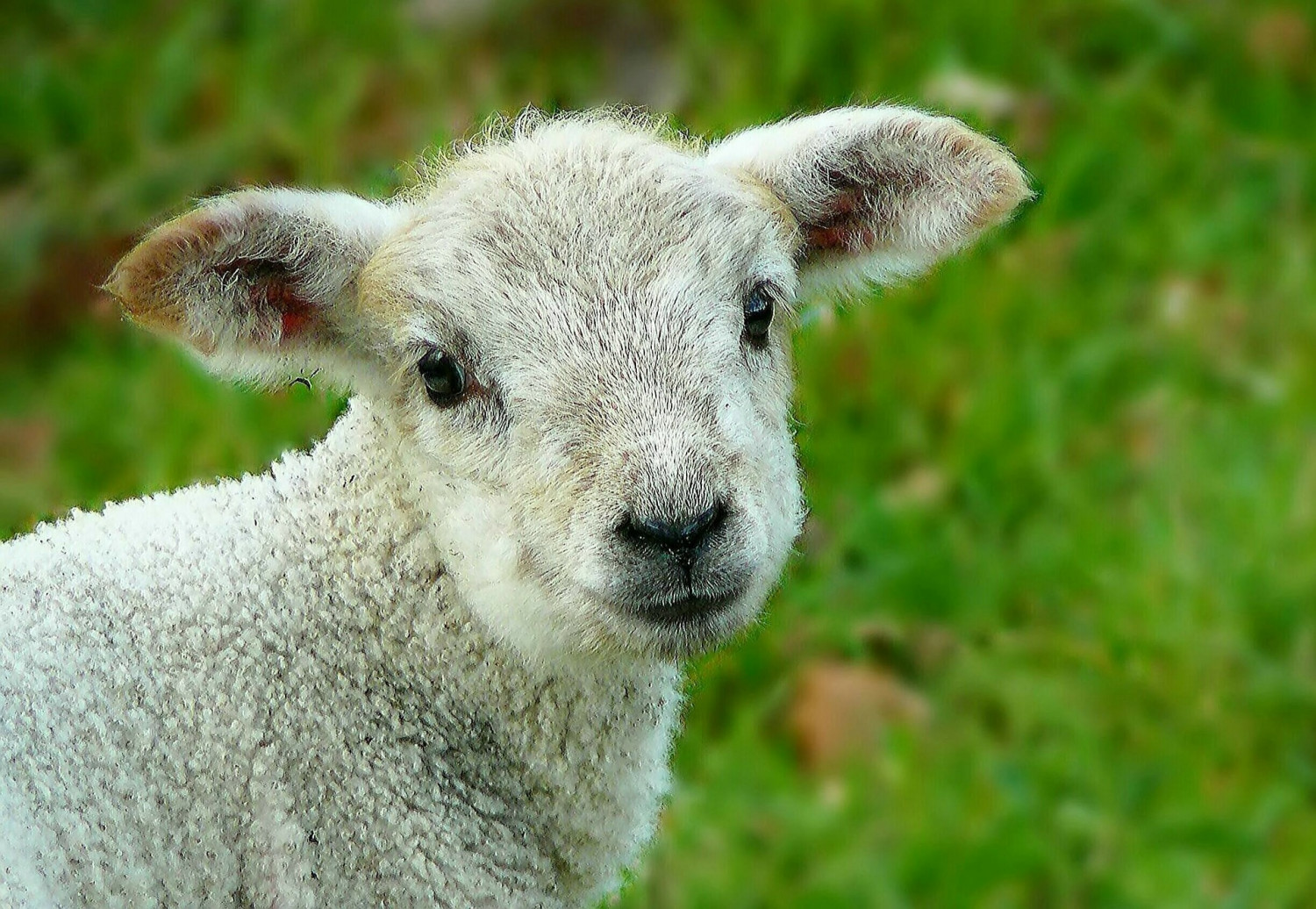 Bible Reading
I am the good Shepherd
"I am the good shepherd. The good shepherd lays down his life for the sheep. The hired hand is not the shepherd and does not own the sheep. So when he sees the wolf coming, he abandons the sheep and runs away. Then the wolf attacks the flock and scatters it. The man runs away because he is a hired hand and cares nothing for the sheep.

"I am the good shepherd; I know my sheep and my sheep know me— just as the Father knows me and I know the Father—and I lay down my life for the sheep. I have other sheep that are not of this sheep pen. I must bring them also. They too will listen to my voice, and there shall be one flock and one shepherd. The reason my Father loves me is that I lay down my life—only to take it up again. No one takes it from me, but I lay it down of my own accord. I have authority to lay it down and authority to take it up again. This command I received from my Father.
Explanation
How many of you have a pet? There are many animals that make good pets. If you choose to have a pet, it is a big responsibility. You must be willing to take care of it. You have to feed it and make sure it has plenty of water. You must keep it clean and take it to the vets when it is sick. You have to make sure your pet is kept in a safe place and, if it wanders off and gets lost, you must go and look for it and bring it back home.
Jesus said, "I am the good shepherd." A shepherd is a person who takes care of sheep. Sheep can't take care of themselves. They need someone to watch over them and care for them. They need someone to protect them from harm. Just like a pet!
As you might have guessed, Jesus wasn't really talking about sheep. He was talking about you and me. We are his "sheep." He loves us, he takes care of us, he makes sure that we have everything that we need. He was even willing to give his life so that you and I could live with him forever in heaven.
There is no doubt about it. Jesus really loves his sheep!
Think about:
When have you found it hard to understand something in church/your group?

How do you think you might have felt if you were one of the disciples in the room when Jesus appeared?

Listening to Jesus explain helps the disciples feel peaceful. How can we listen to Jesus today?
Prayer
Dear Jesus, we are thankful to you for being our Good Shepherd. Thank you for loving us and taking care of us. Most of all, we thank you for laying down your life for us so that we can have everlasting life in heaven with you. Amen.
Activities
Each activity opens in a new window – so close each game when you have finished to return to this page for more activities. If you have any feedback, please do let us know!
Jigsaw Puzzle
Slide Puzzle

To play this game tap on the square you would like to move into the blank space. Easy / Medium
Colouring
Dot to Dot
Spot the difference

---
Although this webpage may include links providing direct access to other Internet resources, including websites, The Diocese of Worcester is not responsible for the accuracy or content of information contained in these sites. We recommend you use only the activities provided and do not click on any links on the games pages.