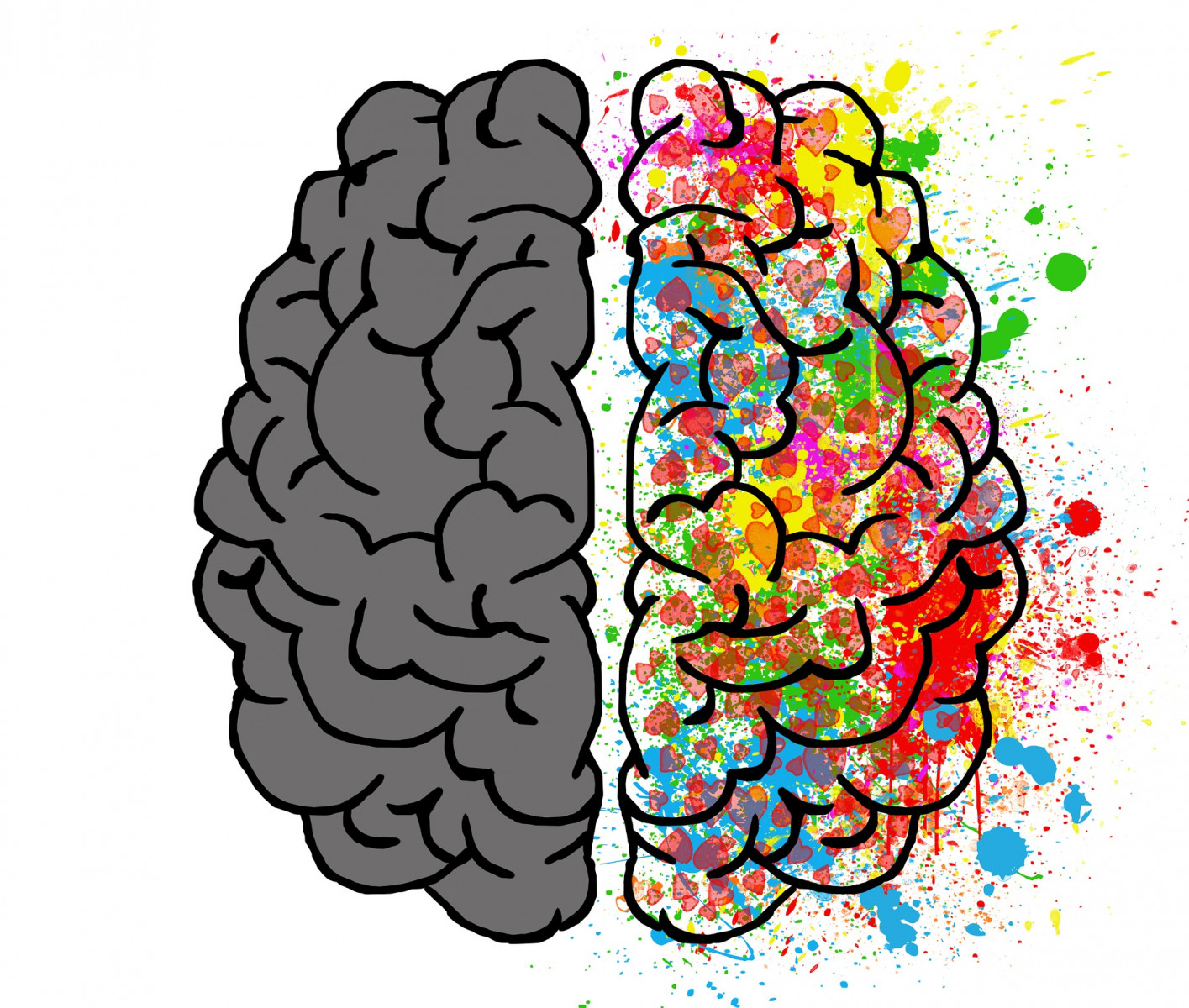 Bible Reading
Jesus Appears to His Disciples
While they were still talking about this, Jesus himself stood among them and said to them, "Peace be with you." They were startled and frightened, thinking they saw a ghost. He said to them, "Why are you troubled, and why do doubts rise in your minds? Look at my hands and my feet. It is I myself! Touch me and see; a ghost does not have flesh and bones, as you see I have."

When he had said this, he showed them his hands and feet. And while they still did not believe it because of joy and amazement, he asked them, "Do you have anything here to eat?" They gave him a piece of broiled fish, and he took it and ate it in their presence.

He said to them, "This is what I told you while I was still with you: Everything must be fulfilled that is written about me in the Law of Moses, the Prophets and the Psalms."

Then he opened their minds so they could understand the Scriptures. He told them, "This is what is written: The Messiah will suffer and rise from the dead on the third day, and repentance for the forgiveness of sins will be preached in his name to all nations, beginning at Jerusalem. You are witnesses of these things.
Explanation
When Jesus reappeared to his disciples, after his death, he said to them, "Do you have anything here to eat?".
They gave him some broiled fish and he took it and ate it while he was with them. He then explained to them how everything that had been written about him was being fulfilled.
The Bible tells us "he opened their minds, that they might understand the Scriptures" – what had been written about his life and death and his appearing again after death.
Just as we grow strong by eating good food, we open our mouths to eat – letting the healthy food in. We must also open our minds and let in the good news, which Jesus brings. We are told God will help us understand. We grow and become strong Christians by opening our minds to what God is trying to teach us. Open your mind to God's word and receive his love.
Think about:
When have you found it hard to understand something in church/your group?

How do you think you might have felt if you were one of the disciples in the room when Jesus appeared?

Listening to Jesus explain helps the disciples feel peaceful. How can we listen to Jesus today?
Prayer
Lord help me to open my mind, so that I can understand more about you. Amen.
Activities
Each activity opens in a new window – so close each game when you have finished to return to this page for more activities. If you have any feedback, please do let us know!
Jigsaw Puzzle
Slide Puzzle

To play this game tap on the square you would like to move into the blank space. Easy / Medium
Colouring

Jesus on the road to Emmaus / Garfield with food: Are any of these foods healthy?
Maze

Can you use your finger to find a way out of this maze? (opens PDF)
Word Search

---
Although this webpage may include links providing direct access to other Internet resources, including websites, The Diocese of Worcester is not responsible for the accuracy or content of information contained in these sites. We recommend you use only the activities provided and do not click on any links on the games pages.